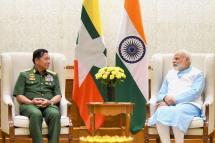 Myanmar military chief Min Aung Hlaing wrapped up an eight-day visit to India, with an eye on bilateral defense cooperation.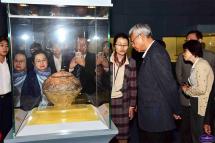 Myanmar President U Htin Kyaw arrived in China for his state visit last week, his first Beijing trip since assuming office.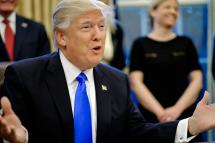 How US President Donald Trump will adjust US policies toward major countries has been gripping the headlines ...