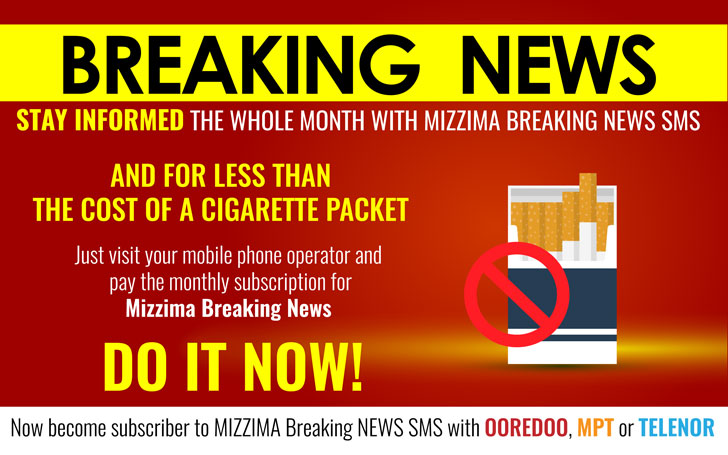 Articles by Author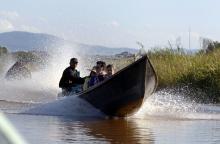 Transparency a major concern in maintaining Inlay Lake
A change in Myanmar's second largest lake was noticed by 35-year-old fisherman, Ko Yan Naing, three months ago. He started to catch shrimp on Inlay Lake because he found it was getting harder to find fish.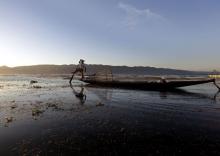 The Myanmar government launched two conservation plans, a five-year planand a long-term plan, on Tuesday for Inle Lake, ...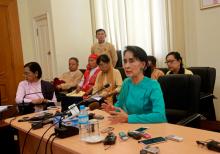 Swiss diplomats have been helping Myanmar draw up a democratic code of good conduct, with 67 political parties signing ...
....