Hpone Naing Phyo (Monywa Gazette)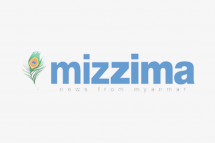 An explosion in a coal mine about ten miles from Thitchauk village, Kalewa Township, Sagaing Region killed five miners including ...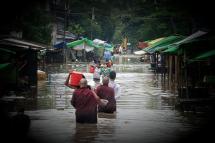 According to local residents, Bago city was flooded after heavy rain and there are about 4,000 flood victims in the city.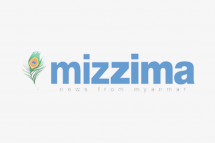 An India-Myanmar border entry port opening ceremony was held on August 8 at 8:30 a.m. at Tamu Border Bridge in Sagaing Region.