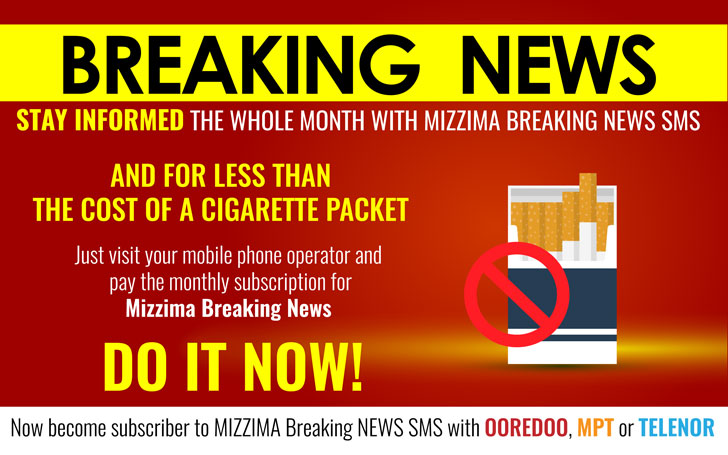 Articles by Author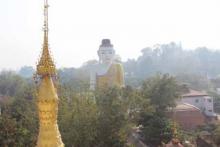 Thursday, 26 February 2015
Unlike the 'Road to Mandalay' the 'Road to Pyay' or Prome as it was known, is less well travelled by those on the tourist trail.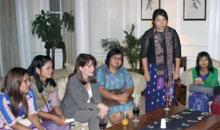 'More women should have their voices heard and addressed in the peace process'
British Home Office Minister Lynne Featherstone has been visiting Myanmar in her capacity as the UK's champion for tackling violence against women and girls overseas.
Mizzima Weekly's
Matt Roebuck spoke to Ms Featherstone about her visit.
....