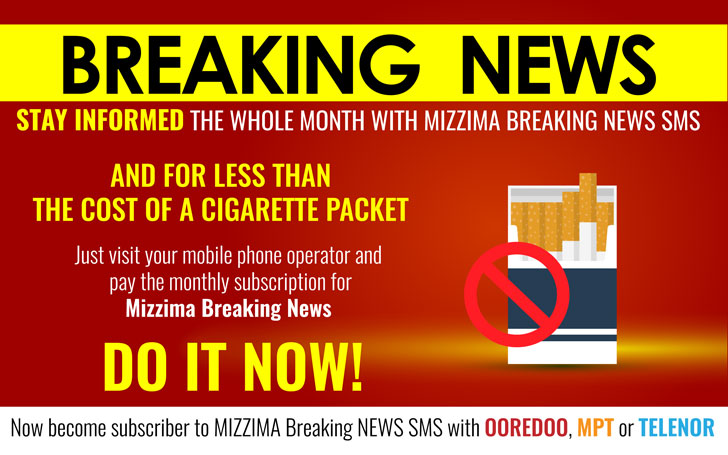 Articles by Author
The Ministry of Industry will go on manufacturing despite the fact that the Ministry's heavy industries are losing money, ...
The Union Parliament has agreed to borrow $400 million to give to ...
Leaders of the Kachin Independence Army and the Tatmadaw are due to meet in Nay Pyi Taw on March 16, said a senior official from the Myanmar Peace Center.
....