Last week two Israeli agricultural experts came to Myanmar to exchange views on agricultural practices that might be suitable for the country's rural...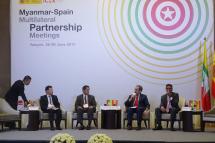 Since Myanmar has reopened for foreign investment, many countries see huge business opportunities in this resource rich country.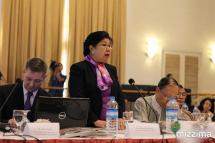 When we talk about Equitable and All-inclusive Development of Myanmar, it is necessary to take gender equality issue into account.