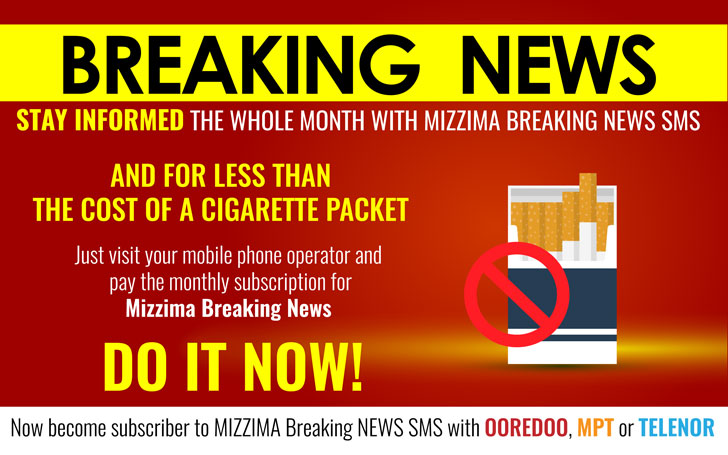 Articles by Author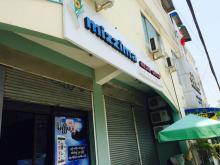 Welcoming the world's media to Yangon
First, I must apologize for having not written sooner. But, things are very busy with Mizzima at the moment. Between establishing our new office, launching the country's irst digital daily newspaper, ...
A culture of protest and repression
Dear Friend,
Since I last wrote to you, protests by students, workers and other groups continue to be a facet of everyday life in Myanmar. These events are in addition to fighting in the north of the country between government troops and Kokangrebels in and around the Laukkai area bordering China. It is always sad to hear of deaths and injuries from the battlefield.
....