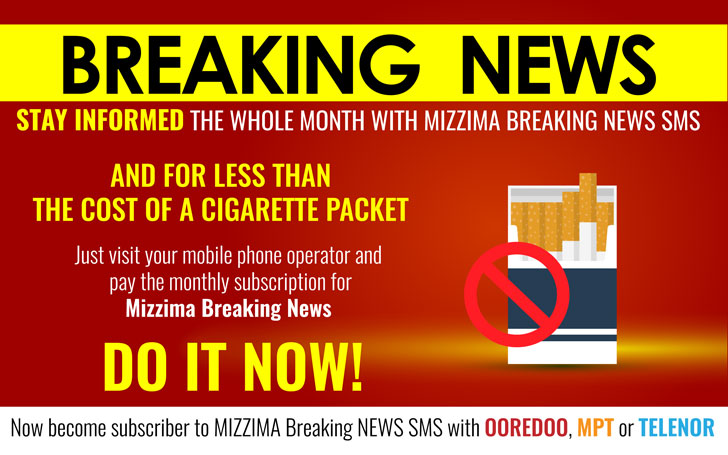 Articles by Author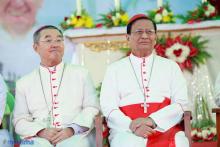 Wednesday, 24 February 2016
The challenge of maintaining religious harmony in Myanmar continues to be a hot-button issue.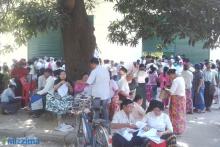 Thursday, 24 December 2015
More than 500 pensioners were waiting in line at Gate No. 4 of the Yangon Region Government Office on Tuesday to submit flat and ...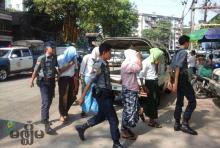 Thursday, 17 December 2015
Five people who were sent to jail for their involvement in printing a calendar that stated that Rohingya Muslims are an ethnic-religious ...
....