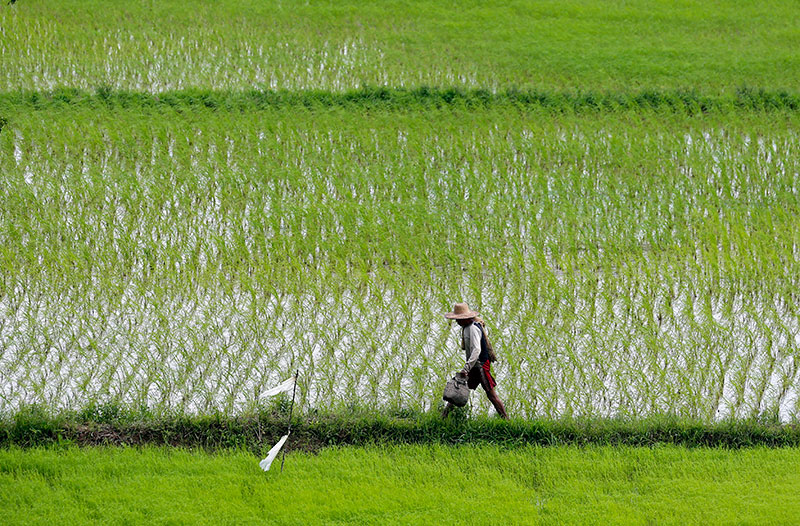 China's state-owned financial services firm CITIC and the Myanmar Rice Federation are partnering to conduct a feasibility study for a plan to establish 33 agricultural business centres in ten states in Myanmar, industry website dealstreetasia reported on 30 July.
The project is estimated to cost $400 million and aims to provide a one-stop service for farmers in the country, said Dr SoeTun, vice chairman of Myanmar Rice Federation.
The agricultural business centres will enable farmers to buy equipment, use warehouse facilities and benefit from financial services.