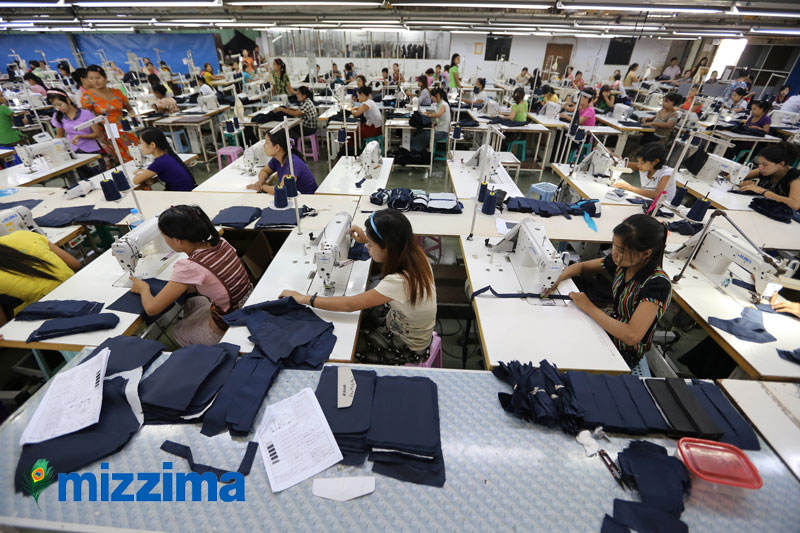 Dozens of major global brands have thrown their weight behind Myanmar's proposed minimum wage, calling for guaranteed pay rates as a means of promoting investment in the country's garment industry and lifting the living standards of its workers the Global New Light of Myanmar reported on 16 July.
Both the Ethical Trading Initiative and the Fair Labour Association, comprising companies sourcing from, or considering investing in, Myanmar, expressed their support for the minimum wage in letters to the Union Minister for Labour, Employment and Social Security and the Chair of the National Committee on the Minimum Wage.
The Fair Labour Association counts sportswear giant Adidas and outdoor clothing manufacturer Patagonia among its members, while the Ethical Trading Initiative includes international retail heavyweights Tesco, H&M and Gap Inc.
In letters dated 14 July, both bodies lauded the Myanmar government for undertaking a transparent mechanism for setting the minimum wage in line with International Labour Organization conventions.
However, both organisations raised concerns in relation to claims by lobbying groups that the minimum wage increase would see business leave the country noting that, ''In our view, the suggestion made by trade associations that a higher minimum wage will discourage international investment is based on a false premise.''