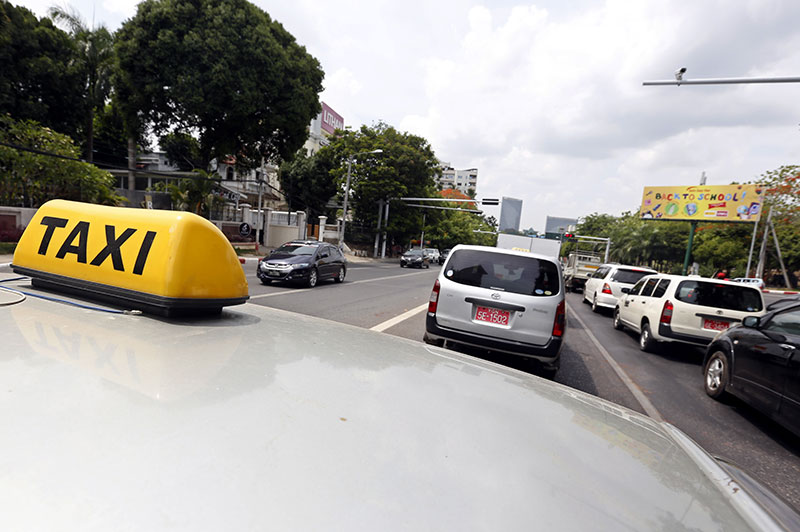 Southeast Asian ride-hailing giant Grab partnered with mapping provider HERE Technologies to help improve traffic management in Yangon, dealstreetasia reported on 26 July.
The partnership marks the second phase of Grab's expansion to Myanmar, a country the company entered in March.
Using GPS data collected from driver apps, the companies will be able to maintain an accurate mapping database to enable efficient navigation and future city planning.
The companies will also identify, and regularly update, suitable pick-up and drop-off points at various malls, office buildings, and transit hubs so that drivers and passengers can locate one another easily and without causing unnecessary congestion, the report said.