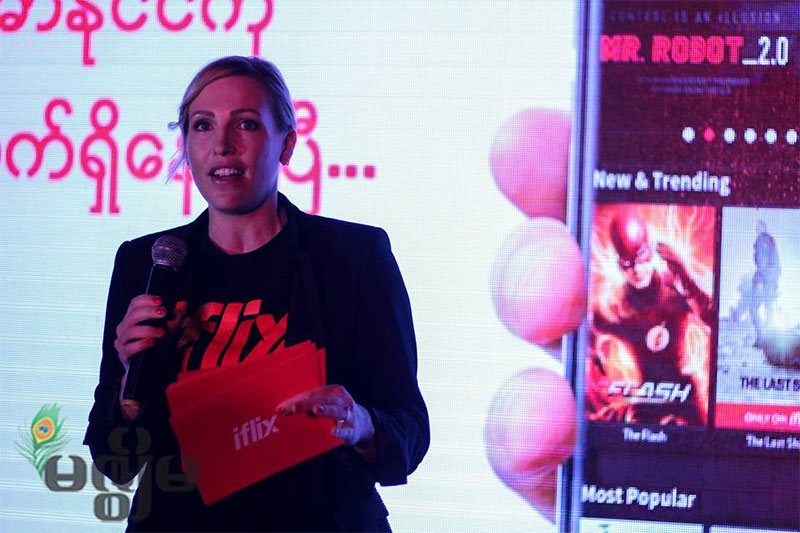 Iflix, the Kuala Lumpur based internet TV service, is now available in Myanmar, liveatpc.com reported on 14 March.
Consumers can now sign up for a one-month free trial via iflix's website, or via the apps on their mobile devices from Google Play or the Apple App Store. Users can gain unlimited access to thousands of TV shows, movies and more on any device they own.
Access to iflix is available on up to 5 devices at once, including phones, tablets, laptops, desktops, TVs and other connected devices;
Monthly retail subscriptions for unlimited access to iflix in Myanmar will be priced at 3,000 MMK. Annual subscriptions will receive a two-month discount off the monthly rate and are priced at 30,000 MMK per year, the report said.