Over 200 Local & Global Companies to Participate in this Leading Exhibition from September 28 to 30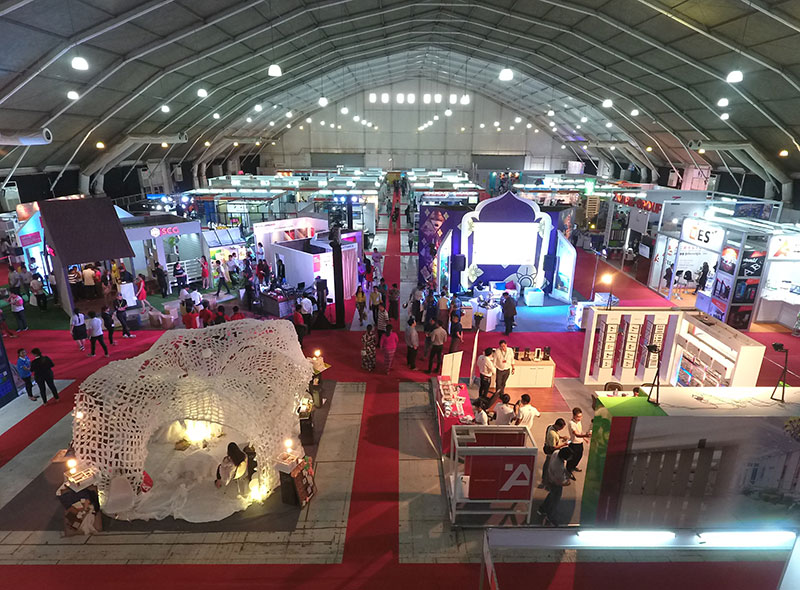 The 4th Myanmar Build & Decor, Myanmar's leading exhibition for building materials, furniture and décor, will showcase innovative products and services for a better living in Myanmar from both local and international companies at Myanmar Event Park at Mindama (MEP) in Yangon from September 28 to 30, 2017.
For the past 3 years, Myanmar Build & Decor has been the leading platform in Myanmar to showcase the latest building materials, interior and exterior exhibits, as well as mechanical and engineering solutions. Every year, the exhibition brings together hundreds of recognized companies and attracts thousands of professionals. This year, over 200 brands from countries from Thailand, Singapore, Vietnam, China, Korea and Japan will exhibit at the event. The number of visitors is also expected to reach a minimum of 6,000 visitors, compared to 2,800 in 2014. As the biggest construction and interior design exhibition in the country, this long-awaited event provides the opportunity for people from different backgrounds to network, to source new products and services, and to exchange knowledge about their industry.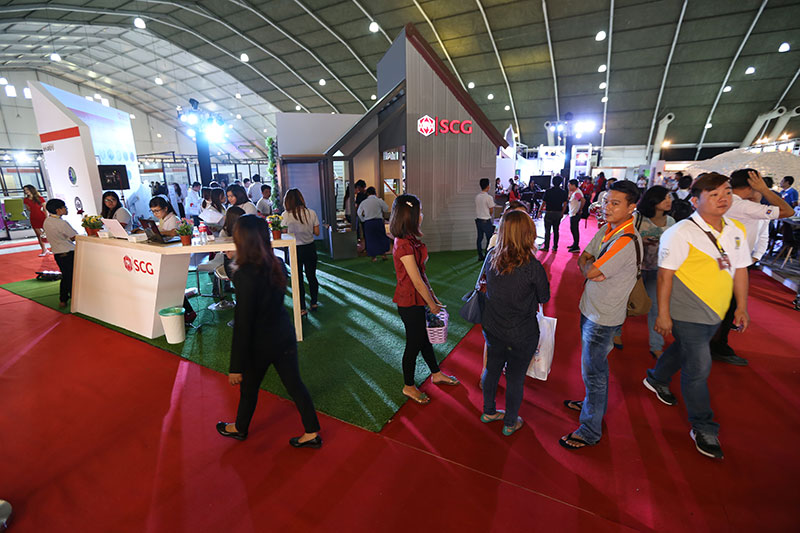 "Myanmar is the golden land in ASEAN, with numerous resources and high volume of investment opportunities in many industries including construction, interior design and decoration materials. ICVeX, as the leading trade exhibition organizer, sees the potential in this promising market and is keen to offer high quality events like Myanmar Build and Decor 2017," said Chinakit Viphavakit, General Manager of ICVeX.
Infrastructure is a major driver of economic growth and inclusive development. Myanmar has already taken steps to ensure both its economic and construction developmental goals with the new Myanmar investment law. This new law aims to develop businesses and investments that meet international standards and to create job opportunities to ensure a continued thriving economy for Myanmar. Foreign investment is also expected to pour into the country and aid in further growth of the real estate sector. A study done by McKinsey estimates that Myanmar's economy will quadruple in size from $45 billion in 2014 to $200 billion by 2030. Therefore, the Myanmar Build & Decor exhibition provides architects, consultants, builders, contractors, and developers in the region with the resources and innovations to continue Myanmar's bright economic progress.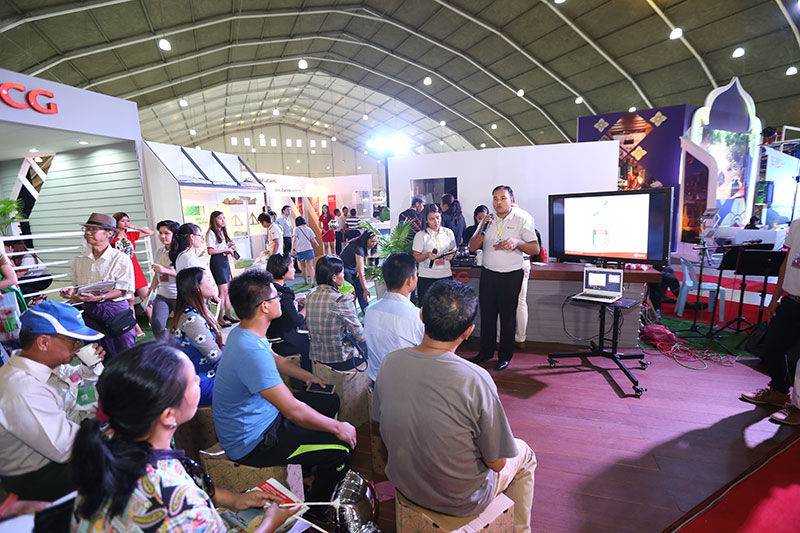 During the 3-day exhibition and in addition to all the showcased solutions, visitors will also have the chance to sit in on in-depth seminars and panel discussions that will focus on moving Myanmar towards better living hosted by experts and in partnership with Myanmar Association of Government Technical Institute (Myanmar AGTI), Association of Myanmar Architects (AMA), and Myanmar Construction Entrepreneurs Association (MCEA). Topics of the panel discussions given by the respective partners are as follows: Towards Better Living in Myanmar, Myanmar Architecture Design and Property , and Construction Industry in Myanmar.
"Myanmar Build & Decor 2017 is the only industry platform in Myanmar that not only offers education and knowledge sharing but also networking amongst industry professionals," said Ajinveat Vhongthong, Project Manager at ICVeX. "The connections built at the exhibition has always created more business opportunities in the Myanmar market benefiting everyone involved," he added.
One of the highlights of the exhibition will include Siam Cement Group (SCG), the leading building material supplier in Southeast Asia, providing visitors with a real live experience at their SCG's Inspiration Zone, live demonstrations, special-price offers and free consultations with SCG experts.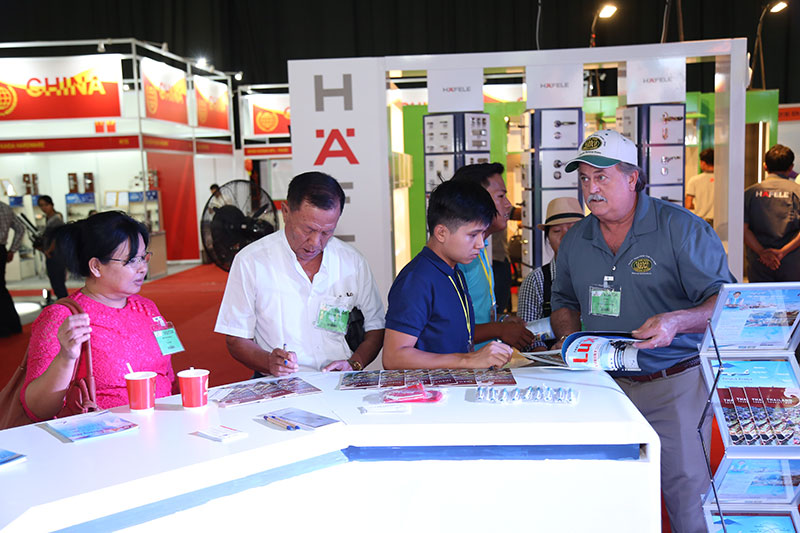 Admission to the Myanmar Build & Decor 2017 is free and six visitors who pre-register to visit the exhibition will get the chance to win a free round-trip economy ticket from Yangon to Bangkok by Bangkok Airways. Registration can be done online through www.myanmarbuilddecor.com or Facebook :MyanmarBuilddecor. For more information on the lucky draw, please call +95 9 778 239 635 or email [email protected]
The exhibition is held with the strong supports from Republic of the Union of Myanmar Federation of Chambers of Commerce and Industry (UMFCCI), Association of Myanmar Architects (AMA), Myanmar Construction Entrepreneurs Association (MCEA), Myanmar Engineering Society (MES), and Myanmar Associateship of Government Technical Institute (A.G.T.I.) Society.