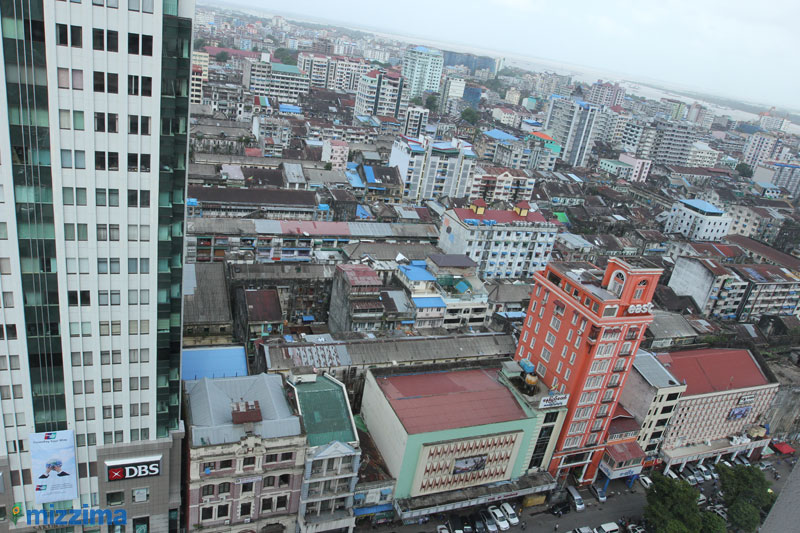 Capacity Media, a division of Euromoney Institutional Investor, has announced the fourth annual Myanmar Connect, to be hosted on September 13th and 14th in Nay Pyi Taw. Myanmar Connect is the most important annual conference for the country's entire telecoms community, according to a statement on 18 July.
At the conference, international success stories will be shared to the industry to inspire Myanmar's telecom industry to reach the next level.
The statement continues, the development of Myanmar telecommunications over the last three years has been an internationally recognised feat, rolling out connectivity to its urban and rural population faster than any other region globally. Even though Myanmar has the key geographical advantage of being bordered by some of the world's largest internet connected nations, such as India and China, the country is far from reaching its potential.
International interest in investment opportunities is at an all-time high. The United Nations ESCAP, Thailand's True and the World Bank Group are already among the confirmed speakers at Myanmar Connect 2016 and plan to deliver leadership perspectives on how to take advantage of unique investment possibilities and outline steps for Myanmar to become an ICT hub within ASEAN.
Myanmar Connect will focus on the country's potential to leapfrog into the future and debate the adoption of best business practices from a global stage to accelerate local business and its reach to the international market. Over 400 senior-level executives will debate topics like new regulation, infrastructure development, digital services and enterprise connectivity.
Continuing as the country's flagship telecoms event, at Myanmar Connect you can hear and meet key figures in the market, such as Takashi Nagashima (CEO, MPT/KSGM Joint Operations), Rene Meza (CEO Ooredoo Myanmar) and Petter Furberg (CEO, Telenor Myanmar).
Remarking on the success of last year's event, Vicky Bowman, former UK ambassador to Myanmar and now Director, Myanmar Centre for Responsible Business, said, "The buzz at Myanmar Connect was testimony to the fact that this conference brings together companies, suppliers, investors, regulators and other stakeholders in the most active and fastest growing sector of the Myanmar economy. It was good to meet so many talented Myanmar people."