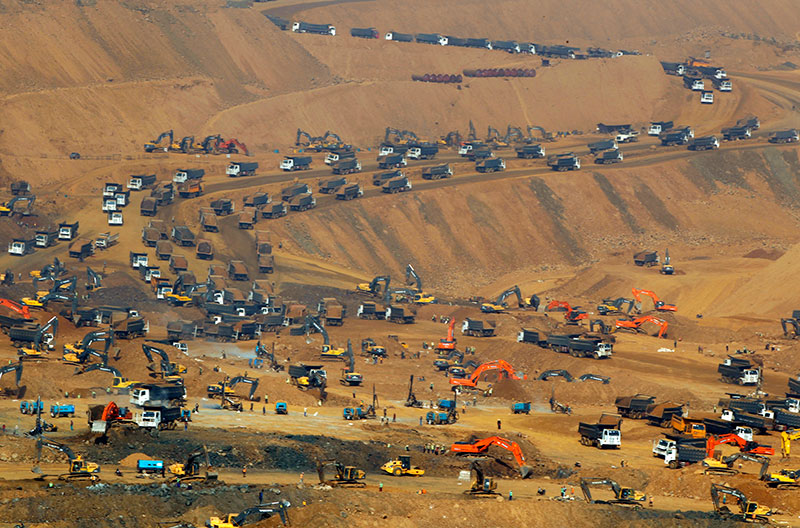 Myanmar earned US$23 million from jade exports since April, an increase of $746,000 over the same period last year, according to the Ministry of Commerce.
This financial year showed a significant, earlier increase in revenue because Myanmar held the jade exhibition in March. In 2016 the exhibition was held in June. Myanmar has also earned Ks 61.9 billion after selling 4,267 lots of raw jade in March 2017.
Myanmar's jade is mainly produced in Lone Khin, Phakant area, Kachin State.