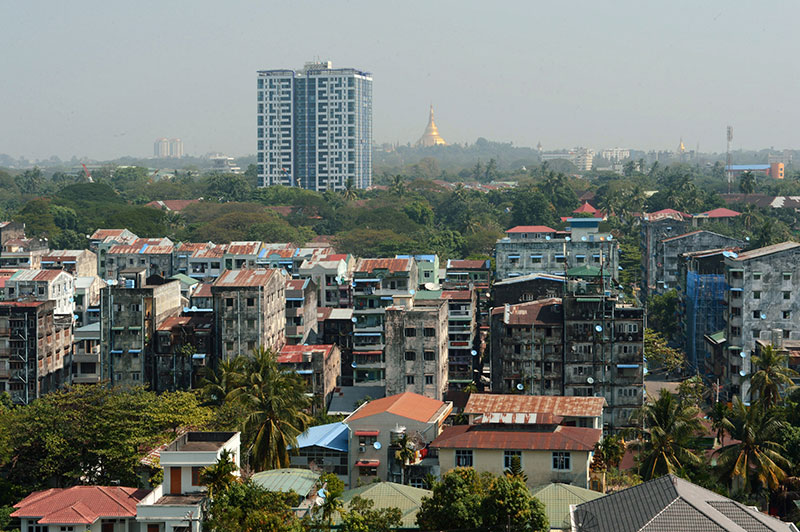 Total trade value between Myanmar and Middle East countries reached 332.874 million US dollars in the first 10 months of this fiscal year 2016-2017 as of January, official media reported Sunday. 
Myanmar fetched 100 million US dollars through export to these countries during the period while the import value reached over 231 million US dollars. 
Myanmar mainly exports fishery products, agriculture products such as beans and pulses and rice to Middle East countries. 
The total bilateral trade in the last fiscal year 2015-2016 amounted to 381.351 million US dollars. 
Myanmar is making efforts to boost export under long, medium and short term plans. 
Major trade partners of the country include China, India, Thailand, Singapore, Malaysia and some European countries.
Courtesy Global Times