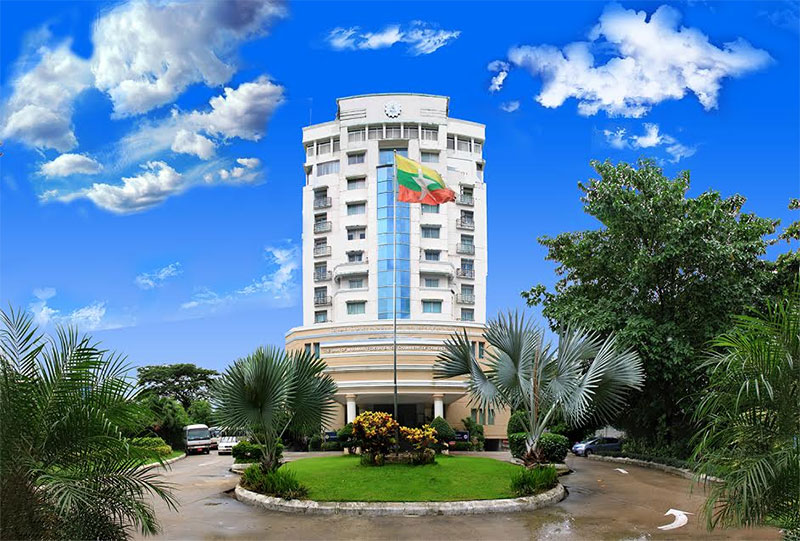 The Union of Myanmar Federation of Chambers of Commerce and Industry (UMFCCI) and its associate members will submit suggestions to the State in the first week of August on how to improve the Myanmar economy over the next 12 months, according to state media.
Ye Min Aung, the vice president of UMFCCI, said the Myanmar economy was lagging, in comments reported by the Global New Light of Myanmar on July 15.
He said the representatives engaged in different industries need to put forward the suggestions about country's economy to UMFCCI by 27 July in a bid to have a smooth flow in business. The suggestions include amendment of some facts on the custom duty and taxes and minimising office procedures and the barriers in businesses.
Ye Min Aung said the government's smart intervention is needed because some businesses are required to control with regulations whereas some need deregulation.
"We need to focus on the stability of a macro economy in order to control the exchange rate and inflation by laying down monetary policy and fiscal policy. It is of vital importance that we need to analyse the strengths and weaknesses of the country and have to exert efforts to promote international trade," he said, according to the report.