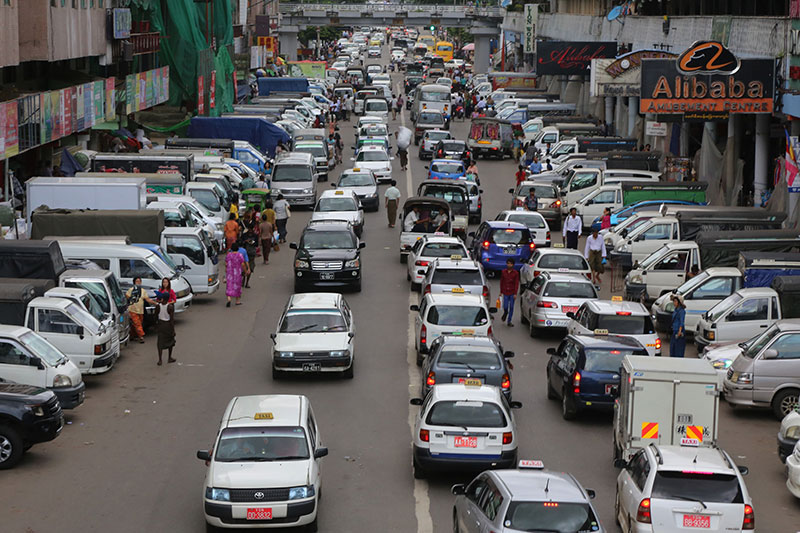 Oil prices rebounded in Asia Tuesday on bargain hunting but tremors from Britain's shock vote last week to leave the European Union continue to dampen buying sentiment.
The pick-up in the black gold came in line with a recovery in Asian stock markets as speculation swirls that authorities could unveil stimulus measures to offset the impact of the so-called Brexit.
At around 0635 GMT, US benchmark West Texas Intermediate rose 63 cents, or 1.36 percent, to $46.96 and Brent gained 54 cents, or 1.15 percent, to $47.70.
Both contracts have slumped around 10 percent since hitting 2016 highs earlier this month, with Thursday's vote accelerating the selling.
"The turmoil in the financial markets, triggered by the UK referendum results, is keeping the pressure on oil prices, which look set to clock a monthly loss in June," said IG Markets Singapore analyst Bernard Aw.
"The lack of guidance from the UK government and the prospects of a leadership struggle continued to dampen investors' appetite, and this should persist through the week," he told AFP.
British Prime Minister David Cameron quit after losing the vote and the race is on to find a successor who will be tasked with hammering out the deal to extricate the country from the EU.
While markets are enjoying a pick-up Tuesday, economists said there remains a lot of uncertainty.
"Apart from economic considerations, concerns are that the Brexit vote could encourage other EU countries to seek their own referendums, including Netherlands, France, Spain and Greece," DBS Bank said in a note.
It added that "this could potentially revisit the EU breakup fears that plagued the region" during the eurozone debt crisis.
© AFP