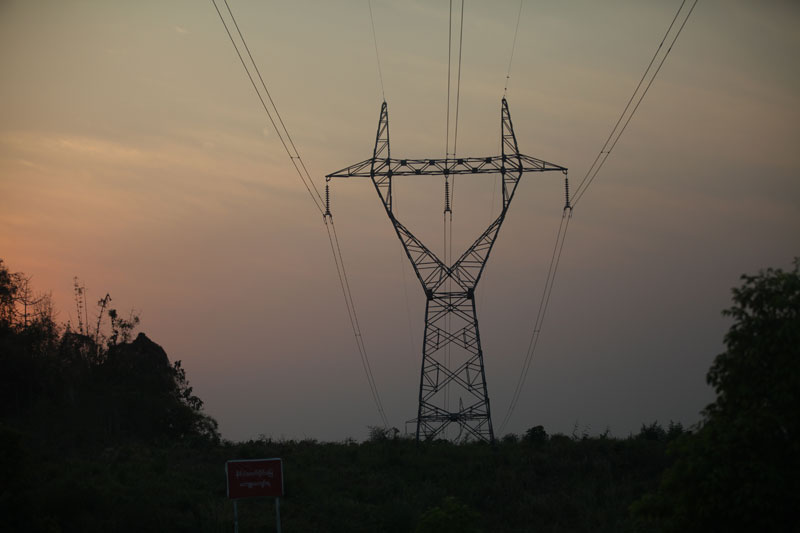 Government representatives will meet leading energy investors and power developers in London at the Growing Economies Energy Forum on June 22-23, to discuss opportunities for investment into the following emerging energy markets: Myanmar, Pakistan, Iran and the Pacific Alliance– Peru, Chile, Colombia and Mexico. 
As these countries open up for international investment following political and economic developments, organisers EnergyNet will facilitate a platform for discussion between investors and governments.
The meeting was created as a response to the huge demand for energy access in these important markets. Myanmar alone requires an estimated investment of US$444 million annually over 15 years, investment opportunities of around US$20 billion. 
In Pakistan, a potential regional hub for energy development is another hugely important market.  Sindh Engro Coal Mining Company's CEO, Shamsuddin Shaikh, commented that their 'Thar' project has a potential to "produce 4000 MW for next 50 years. Total foreign exchange savings for 4000 MW of Thar coal based power plants are estimated at more than USD 50bn." 
Iran and its global partners needs to invest at approximately US$7 billion every year in power generation and distribution only, just to keep pace with its growing demands. Following the recent nuclear deal, a new era of economic development is set to start, bringing opportunities for investors to engage with one of the world's biggest energy superpowers.
On the regional scale, the Pacific Alliance accounts for 35% of Latin America's GDP with a combined need of over US$200 billion of investment needed to move forward power development projects. Speaking about country's first-ever private auction, Mexico's Deputy Electricity Minister, Cesar Emiliano Hernandez, confirmed to speak at the Growing Economies Energy Forum, says "the contracts are expected to generate more than $2bn in investment by 2018".
Co-located with the world's largest global conference for Africa's power and infrastructure sectors, the Africa Energy Forum, the Growing Economies Energy Forum will bring together 2,000+ credible investors and developers from 82 countries that specialise in growing and emerging markets.
Simon Gosling of EnergyNet commented, "This is an unbelievable opportunity for electricity starved economies to tap into an extraordinary pool of the world's most experienced power developers and investors, such as the DFIs who all have a large presence at the forum – if government are serious about solving their energy issues, there is no better place to start.  It is also quite an exciting proposition for our long standing partners to quickly understand the scale of the opportunities arising in Myanmar, Iran, Pakistan, Peru, Colombia, Mexico and Chile – I've certainly not experienced a meeting with such a diverse gathering of countries all seeking common solutions."
For more information, please check: www.growing-economies-energy-forum.com