Following last month's launch in Turkey, Google has today announced that Android One is...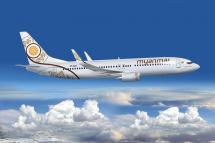 Myanmar's national carrier is flying international for the first time in 22 years, with...
A 5-day forum on developing and promoting sustainable tourism in the Greater Mekong...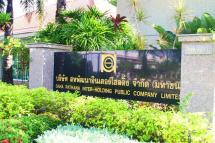 Saha Group, the country's leading consumer product conglomerate, has scrapped plans to...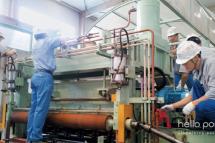 Whether POSCO will dispose of Daewoo International's natural resources businesses is...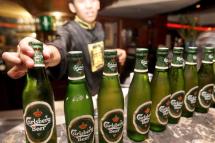 Danish brewer Carlsberg has become the first foreign brewer to establish a facility in...

The Thai Cabinet signed two memorandums of understanding on May 9 on the supply of...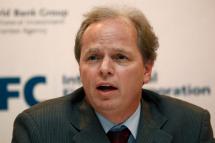 World Bank Vice President for East Asia and Pacific Axel van Trotsenburg will visit...
Malaysian chemical products distributor Samchem Holdings Bhd is looking to expand into...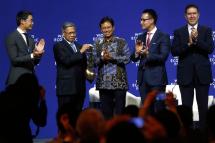 Chairpersons of the 24th World Economic Forum on East Asia closed the three-day event in...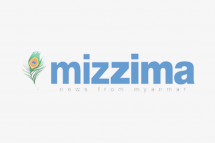 The price of tin has fallen for eight straight sessions on the London Metal Exchange and...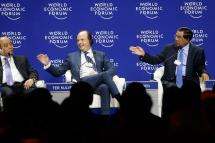 Leaders within the Association of Southeast Asian Nations need to close the income gap in...
Pages