Index Creative Village Plc, Thailand's largest event organiser, has temporarily suspended...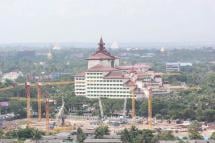 Taking advantage of the now open Myanmar economy, Vietnam has been actively promoting...
Century Plyboards was not affected by Myanmar's timber export ban because it had set up a...
Myanmar, one of the largest exporters of pulses to India, has opened its first ever...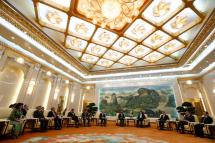 China scored a diplomatic coup by enticing almost 50 countries including key US allies to...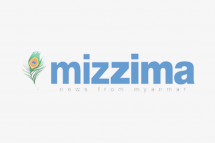 In their first visit to Myanmar, members of the U.S. Potato Board met with key partners...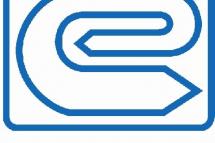 The Export and Import Bank of India has given a US$198.96 million [K198.96 billion] line...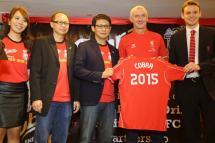 Liverpool FC have announced the launch of a new regional partnership with Cobra Energy...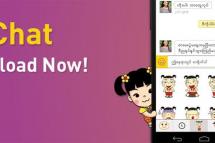 Myanmar's only social media platform in the local language is planning an initial public...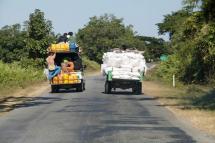 Trade between India, the world's second-most populous country, and the Association of...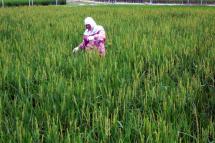 Taiwan is seeking to bring in migrant workers from Myanmar to resolve labour shortages in...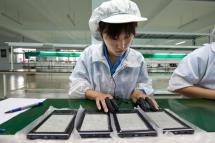 China lowered its 2015 economic growth target to "approximately seven percent" on March 5...
Pages