Singapore's economy, a bellwether for trade-reliant Asian countries, suffered its worst...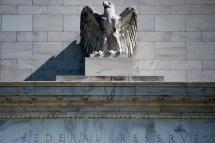 Leading central banks on Friday announced a new effort to keep dollars pumping through...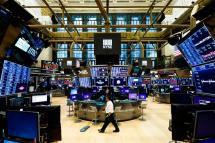 Global stock markets pushed higher Friday at the end of another volatile week, as weary...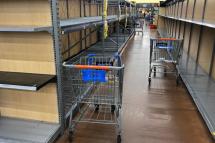 The coronavirus pandemic has taken a toll on the global economy, but in the United States...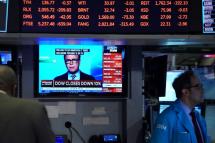 Asian markets opened in freefall on Friday, extending a global rout that saw bourses...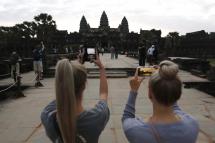 As dawn breaks the unmistakable tapered towers of Angkor Wat emerge from the gloom - but...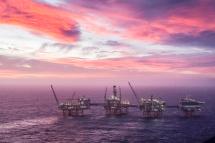 Oil prices have plunged to multi-year lows on Friday (local time) after a deal between...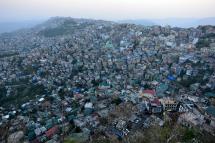 In a growing indication of interest in Northeast India and bordering areas with Myanmar,...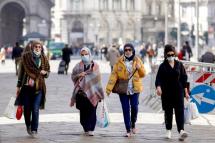 World stock markets and oil prices tumbled Monday, with Milan and Seoul falling hardest...
The US economy is starting the year in a strong position but the virus outbreak in China...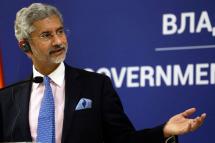 Minister of External Affairs, S Jaishankar on Friday called upon Indian businesses to...
The trade between India and Canada rose to 62 per cent in the past five years, making...
Pages