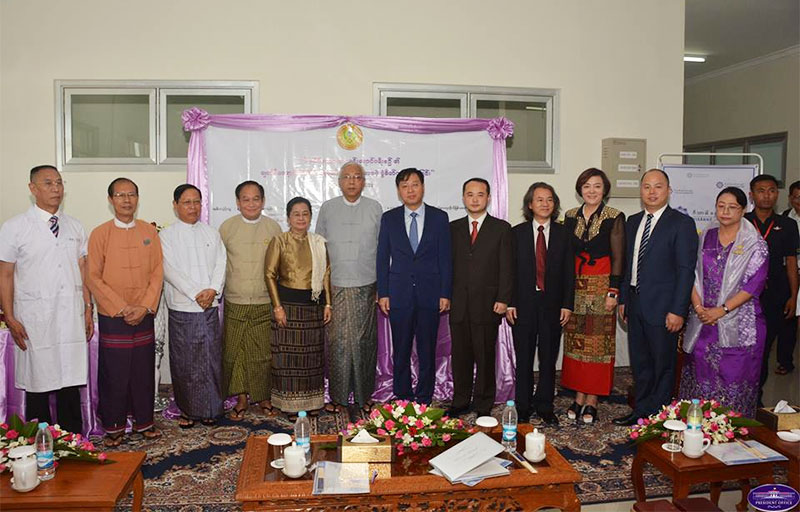 China began on Wednesday its Eye Care tour program in Mekong region named as Light in Nay Pyi Taw. 
Myanmar is the third country where the program was launched, after Laos and Cambodia last month. 
A medical team including eye specialists from Aier Eye Hospital Group based in China was sent to Myanmar to cure and perform surgeries for patients suffering eye cataract, said Peng Zhikun, permanent secretary of Aier Eye Hospital Group. 
Hong Liang, Chinese Ambassador to Myanmar, said the project is a part of the Lancang-Mekong River cooperation framework. He said the project will benefit Myanmar and local people. 
Myint Htwe, minister for health and sport of Myanmar, said there are 350,000 patients suffering from eye cataract across Myanmar, while the country's ability to carry out surgery is just over 100,000 annually. The number of eye specialists is about 330 in the country. 
The minister said cooperation is not only needed from the government but also from local and international non-government organizations and people.
Courtesy Global Times