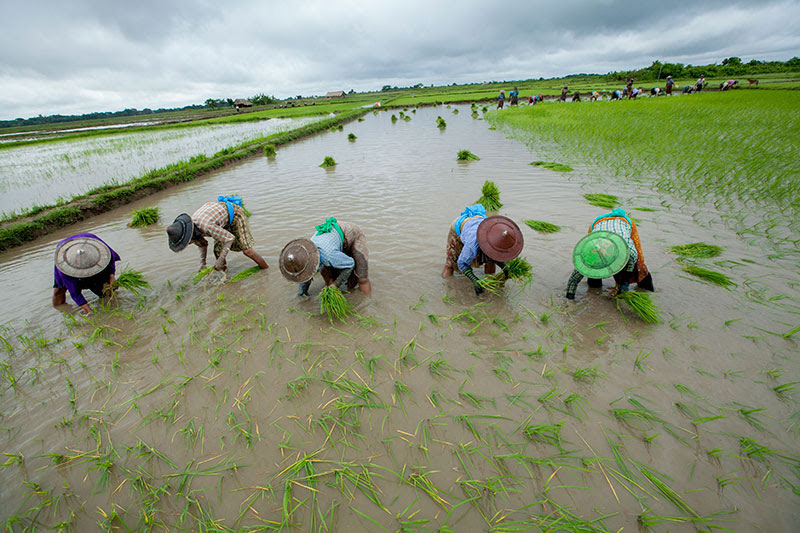 Myanmar and the Netherlands will cooperate in the development of high yielding crop seeds under a program of agricultural cooperation, local media reported Thursday. 
Under the program, the Netherlands is to share its vast research and development in seed technology with Myanmar with the aim of improving the country's agriculture in both domestic and export markets. 
Agricultural sector of the country needs the technology and proper research and high crop yields, Aung Thu, minister of agriculture, livestock and irrigation, said at the ceremony to launch the program, held in Nay Pyi Taw. 
As the seeds are vital in development of the country's agricultural sector, the better quality food products can be produced only if the good quality seeds are delivered to farmers on time, Aung Thu said. 
The seed sector development project will provide a training for 180 seed producers and seed producing groups for the seed production and the export market, he added. 
The project, which cost 1.5 million euros (1.995 million US dollars), started on April 1 and will last until December 2020.
Courtesy of Global Times