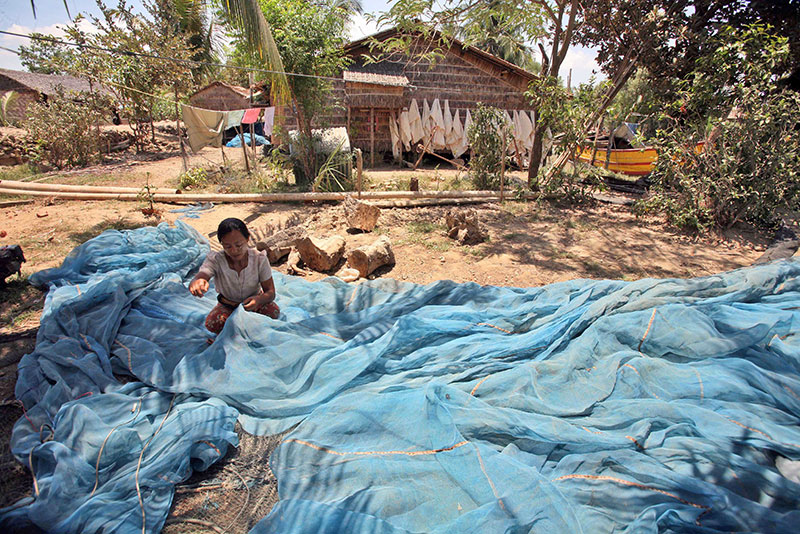 Myanmar government is planning to provide electricity to rural areas in southwestern Ayeyawaddy region by inviting investment to create a micro-electrical generation and grid system, local media reported Wednesday. 
Under the project, a total of 52 village tracts from 26 townships in the Ayeyawaddy region will receive electricity supply. 
The micro-power plant will be established as a pilot project between two townships in the region. 
The production of electricity will be different depending on the characteristics of local areas as it is suitable to generate wind and solar power in areas nearby the beach and bio gas in areas having paddy husks, according to local authorities. 
With an increase of industrial businesses, about 97 megawattis needed per day in the region.
Courtesy Global Times