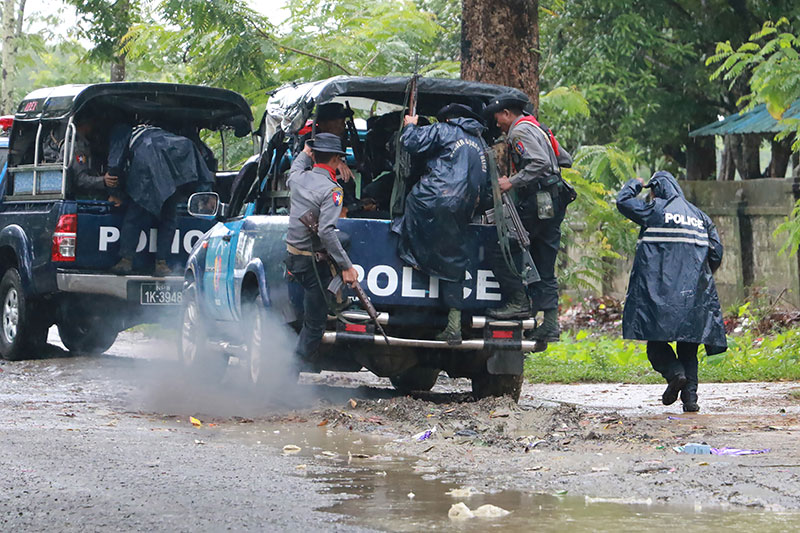 Bangladesh's interior minister said a Rohingya Muslim man the country's police arrested late last year, for suspected links with an insurgent group that attacked Myanmar security forces, has been bailed and is living in a refugee camp in Bangladesh, according to a Reuters report on 18 July.
Manzurul Islam, a 38-year-old Islamic preacher, denied any links to the insurgency in northwestern Myanmar when he spoke to Reuters by telephone from a camp in the Cox's Bazar district of Bangladesh, the report said.
Two police sources, citing intelligence reports, had said Islam was a member of the Harakah al-Yaqin insurgent group that ambushed Myanmar police border posts in the country's northwest on Oct. 9, killing nine officers.