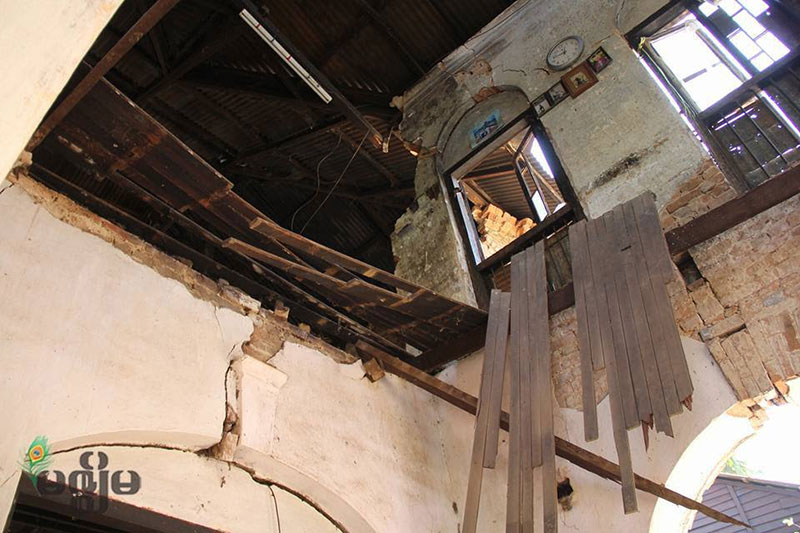 Two people were killed and 36 others injured due to wall collapse of a residential quarter after an earthquake struck Taikkyi, Myanmar's Yangon region Monday, a health official said Tuesday. 
The two victims are a 58-year-old military officer and a six-year-old child. All the injured were hospitalized and 31 of them already discharged, Dr. Than Myint, Deputy Director of the Directorate of Township People's Health, told Xinhua. 
The moderate earthquake of 5.8 magnitude hit the Yangon region Monday night with Taikkyi township being the nearest to the epicenter. 
The quake damaged some religious buildings in Taikkyi while some residential quarters of township police station and civilian houses also collapsed, according to the initial report. 
The quake struck at 8:49 p.m. local time (1419 GMT) with an epicenter of 35.4 km northwest of Yangon and 8.04 km southwest of Taikkyi township, outskirt of Yangon region. 
The quake was also felt in some townships including Insein, Hlaingtharyar, South Dagon and Bahan of Yangon region and in Maubin township of Ayeyawaddy region. 
There were reports of 20 aftershocks, according to local residents.
Courtesy Global Times