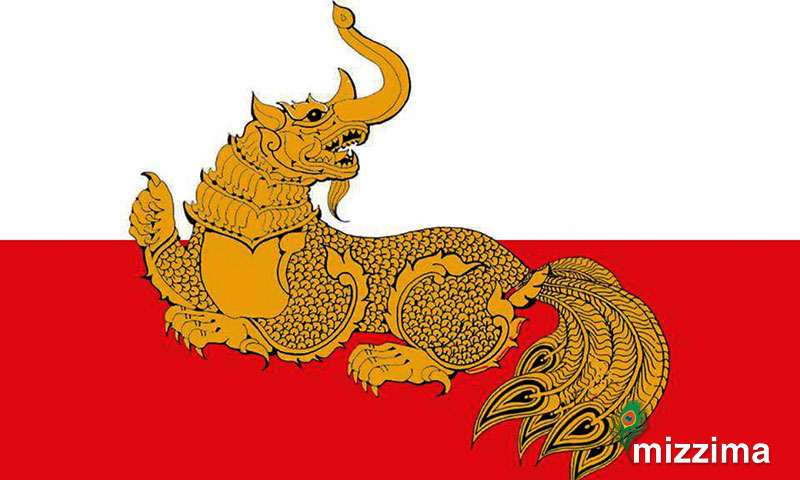 Arakan League for Democracy (ALD) party has demanded scrutiny over the issuance of national registration certificates (NRC) or national ID to a Muslim minority they call Bengalis living in Kyauknimaw village, Ramree Township, Rakhine State.
ALD party chaiman Myint Lwin from Ramree confirmed to Mizzima that they sent a protest letter to Township General Administration Department on September 5 which requested to verify again the issuance of NRCs in accordance with the law.
Myint Lwin said, "We issued this statement to express our opinion for issuing of NRCs to Bengalis in the name of ethnic Kaman should be verified again in accordance with the law."
The party refers to Muslim Rohingya as Bengalis.
The officials of the immigration department from Nay Pyi Taw arrived in Kyauknimaw village last August and they issued NRCs to over 3,300 non-Kaman Muslims as ethnic Kaman.
Kaman National Progressive Party (KNPP) General Secretary Tin Hlaing Win also confirmed to Mizzima that those who got the NRCs were not ethnic Kaman and they were only Muslims.
"We want transparency in this matter. We have to protest this as our Kaman ethnicity have been exploited and misused for generations," Tin Hlaing Win said.
The Kaman National Progressive Party reportedly sent a protest letter to the ministries concerned and President Office over the issuance of NRCs to these Muslims.
The permanent secretary Aye Lwin of Immigration and Population Department was not available to respond to a query from Mizzima on this case.