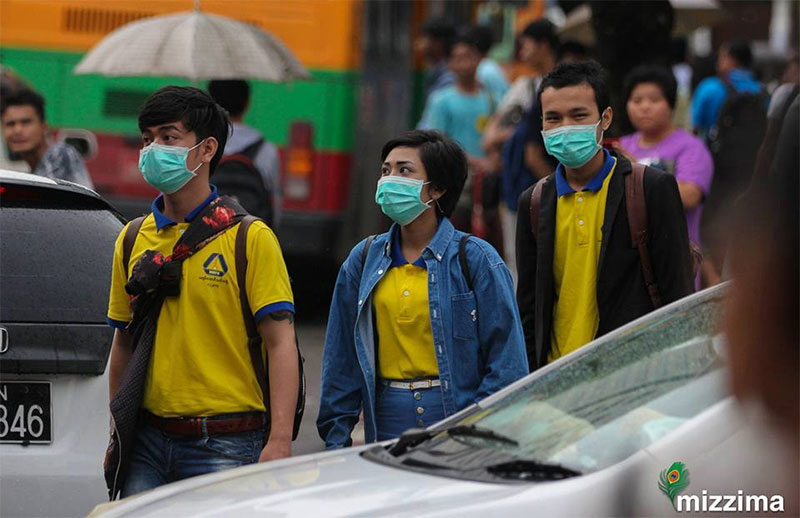 Another death from the H1N1 virus was reported yesterday, this one a 43-year-old fisherman from Ayeyawady Region, according to state media, bringing the death toll from this year's outbreak of swine flu to three.
The death of the man from H1N1, also known as swine flu, was confirmed by the Medical Superintendent of Ministry of Health and Sports
Local authorities held an emergency meeting at the Pyapon District General Administration Department and announced the death yesterday, urging the public to taking precautionary measures.
No outbreak of H1N1 has been reported in Myanmar since the global swine flu pandemic in 2009, when the virus spread to most countries in the world and infected dozens of people in Myanmar. Myanmar's livestock ministry has also reported an outbreak of the H5N1 bird flu in the south of the country, the Paris-based World Organisation for Animal Health said on Tuesday.