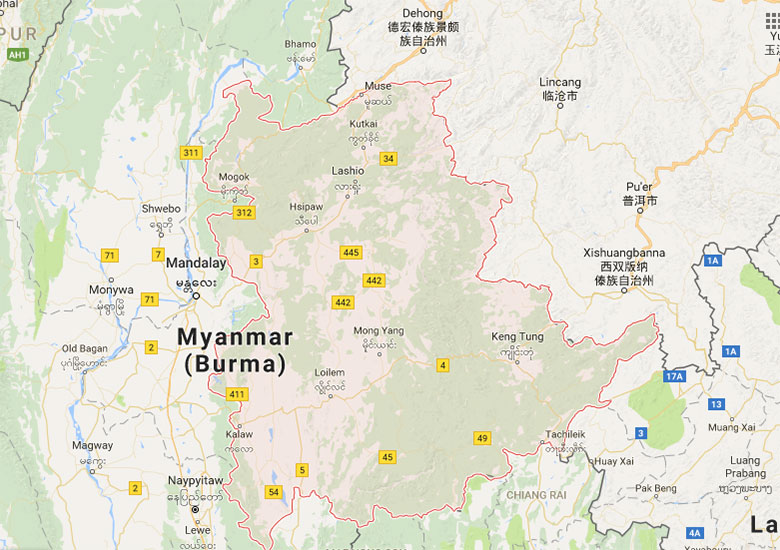 Civilians from minority ethnic groups suffer appalling violations and abuses at the hands of Myanmar's military and ethnic armed groups in the country's Kachin and northern Shan states, Amnesty International said yesterday in a new report based on three recent trips to the conflict area.
"Almost 100,000 people have been torn away from their homes and farms due to conflict and human rights violations in northern Myanmar. All sides must protect civilians amid the conflict, and the Myanmar authorities need to immediately end the humanitarian access restrictions that have further harmed this already-vulnerable population," said Matthew Wells, Senior Crisis Response Advisor at Amnesty International.
Amnesty International conducted more than 140 interviews on the ground between March and May 2017, following renewed fighting since August 2016 in Kachin and northern Shan states, which border China. The organization visited towns and villages in areas affected by fighting as well as ten camps for internally displaced persons (IDPs) and spoke to civilian victims and eyewitnesses, community leaders and humanitarian officials.