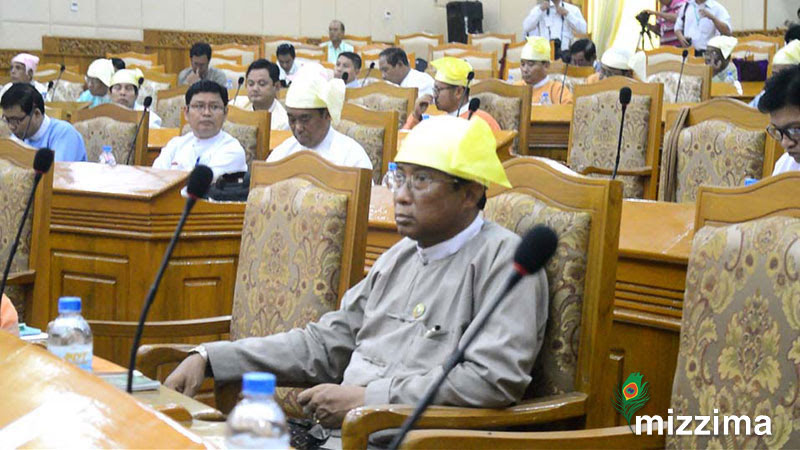 Rakhine State Legislative Assembly legislator from Mrauk-U constituency Tun Thar Sein confirmed news that a complaint against two ministers from the Rakhine State government for corruption had been registered. 
Minister of Finance, Revenue and Planning Kyaw Aye Thein and Minister of City Development Win Myint were accused of corruption by local companies and a complaint was sent to the Anti-Corruption Commission.
Tun Thar Sein clarified that the complaint letter was not sent by mail to the commission but it was sent through Union Parliament MPs from Mrauk-U constituency. The letter accused the two ministers of lack of transparency and failure to follow regulations in selecting tenders in Mrauk-U Township.