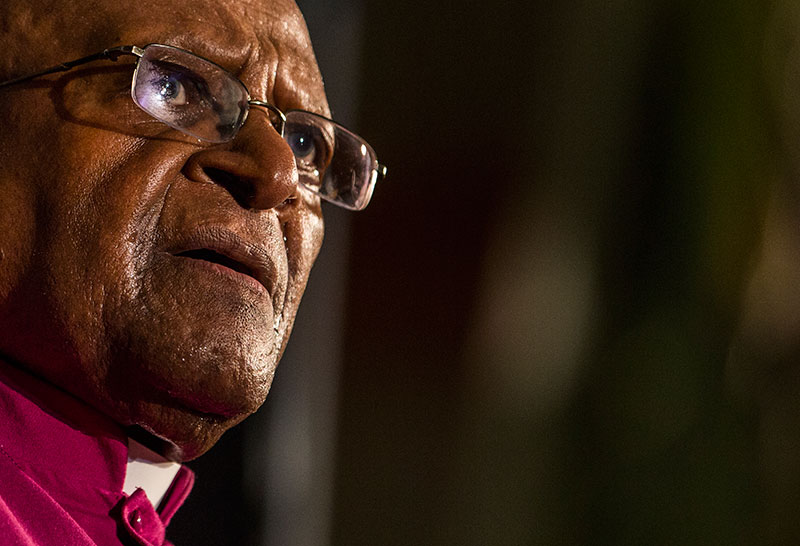 Archbishop Emeritus Desmond Tutu on Thursday afternoon broke his vow to remain silent on public affairs out of 'profound sadness about the plight of the Muslim minority' in Myanmar.
In an open letter to Aung San Suu Kyi addressing what is perceived as silence and inaction on the unfolding crisis in Rakhine State by the country's State Counsellor he says,
'If the political price of your ascension to the highest office in Myanmar is your silence, the price is surely too steep. A country that is not at peace with itself, that fails to acknowledge and protect the dignity and worth of all its people, is not a free country.'
Rakhine State has been subject to what has been described as 'clearance operations' by the Myanmar Military after attacks by the Arakan Rohingya Salvation Army (ARSA) which left a number of military personnel dead and injured.