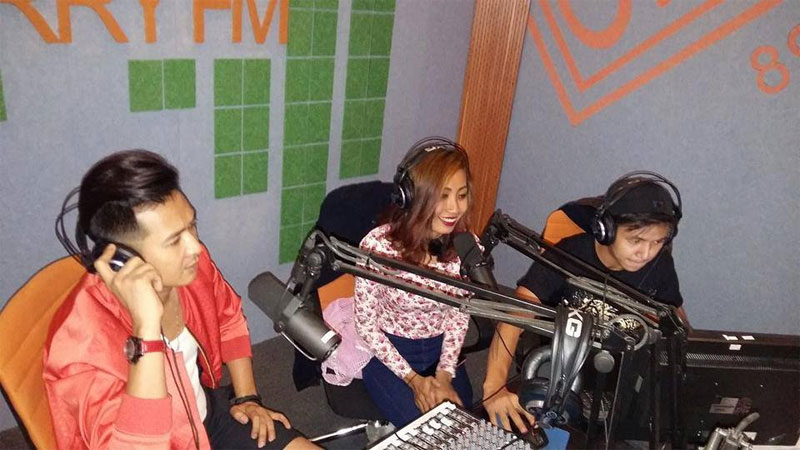 The Information Ministry has instructed Cherry FM radio, run by Thura U Shwe Mann's daughter-in-law Daw Zay Zin Latt, to suspend operations, an official of Cherry FM told Mizzima on condition of anonymity.
"They [Information Ministry] have instructed Cherry FM Radio Station to submit a letter, which will have to say Cherry FM wants to temporarily suspend its operation with its own consent, the Cherry FM official said.
The Information Ministry made the instruction in a meeting between officials of Information Ministry and Cherry FM officials in Nay Pyi Taw on Saturday morning.
But the Cherry FM official said: "We will not submit the letter that says we want to suspend operations. If they take legal action against us, we see no other option other than to face legal action."
U Toe Naing Mann, the son of Thura U Shwe Mann, wrote on his Facebook page saying, "I would like to say that we will not submit a letter that says [Cherry FM] wants to temporarily suspend [its operation] because we just want the legal action."