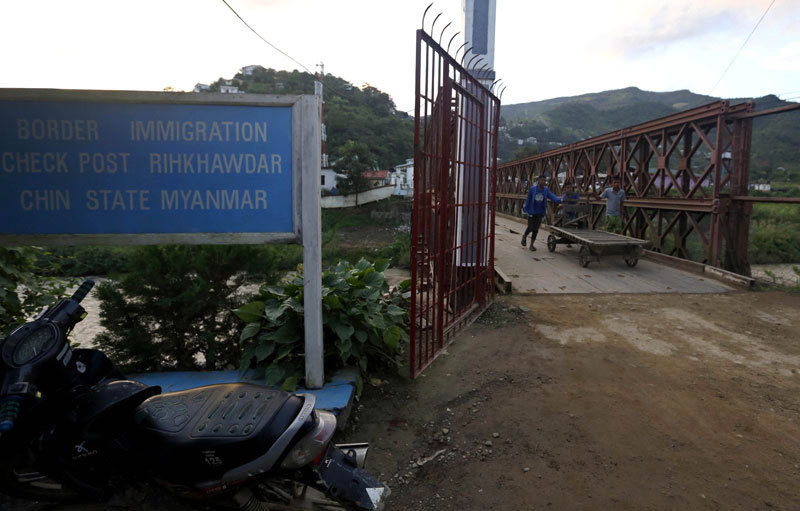 The two following first international Land Border Checkpoints between Myanmar and India were officially opened on 8 August 2018:
Tamu Land Border Checkpoint (Moreh in Manipur)
Rib Khaw Dar Land Border Checkpoint (Zokhawthar in Mizomm)
The Opening of these international Land Border Checkpoints has been brought into effect with facilitating travel on both sides, according to a statement.
The Embassy of the Republic of the Union of Myanmar in New Delhi is pleased to announce that people holding passports and a valid visa will be allowed to enter Myanmar through these two international Land Border Checkpoints. eVisa holders can also enter Myanmar from these Land Border checkpoints. between Myanmar and India.
The application process and procedures remain the same and is applicable to Tourist Visa, Tourist Visa (Express) and Business Visa types.