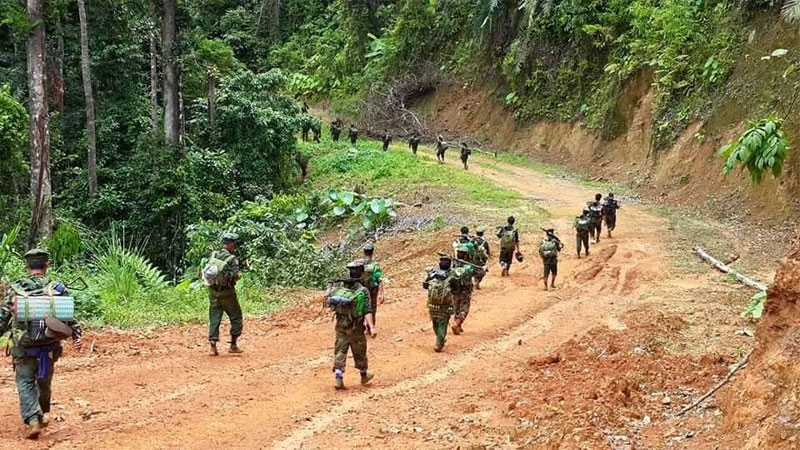 The Kachin Independence Army (KIA) launched a rocket attack on government forces in northern Shan state leaving one civilian dead and two others injured, the Shanghai Daily reported on 15 July quoting local media.
The KIA's rocket attack occurred when government military columns were patrolling near Kaungkha village in Kyukok Township on 13 July.
The attack involved the using of remote control landmines and heavy weapons, the report said.
A counter-attack by the Myanmar military killed one KIA member, and resulted in the seizure of electric circuits used in the manufacture of remote controlled landmines, the report added.