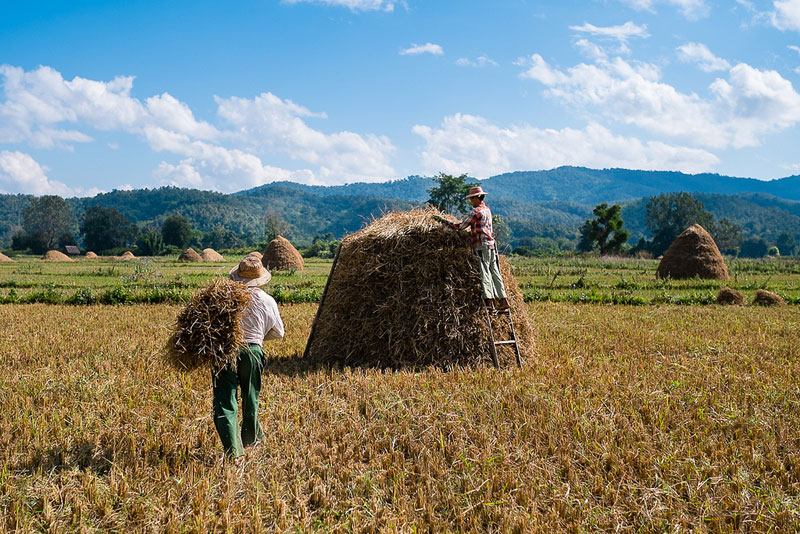 The authorities in Taunggyi City, Shan State have started selling over 300 acres of farmland as plots in a new industrial zone without informing the more than 60 farmers who own the land, reports Burma News International on April 2.
The farmer's land, in Ward 12 of Aye Thar Yar Industrial Zone, was divided into plots to create Number 3 Industrial Zone without the farmers' knowledge, which has caused them great distress, according to BNI's report from Shan Herald Agency for News.
Farmers are complaining in a dispute which has dragged on since 2012 without a resolution. The authorities are selling the industrial plots with a 30-year lease, meaning that the purchasers are guaranteed to be able to occupy and use the land for industrial purposes for 30 years.
Over 60 farmers are said to be affected. Land confiscation is proving a major problem in Myanmar as the country continues to open up to industrialisation and foreign investment.
Courtesy of BNIonline.net