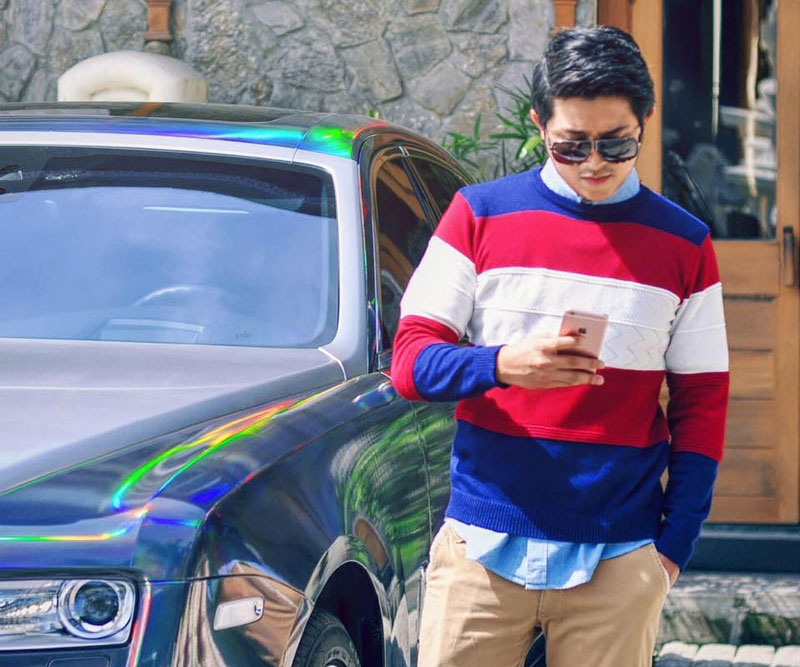 Anti-Corruption Commission spokesman Kyaw Soe said that the commission had found some law officers in Yangon Region including the advocate general had alleged to have been compromised in the Aung Ye Htwe murder case.
Anti-corruption Commission spokesman Kyaw Soe said, "We are not going to prosecute bribe givers yet. We will use them as prosecution witness in this case."
Spokesman Kyaw Soe told Mizzima that Yangon Region advocate general Han Htoo is alleged to have taken bribes of 15 million kyats, one shirt and one Blue Label liquor bottle, Yangon Region Law Officer Thein Zaw 5 million kyats, Yangon East District law officer Ko Ko Lay 13 million kyats and Gold Label liquor bottle, Yangon East District Deputy District Law Officer Thit Thit Khin 3 million kyats and one batik lungyi, Yangon District Court deputy district judge Aung Kyi  33 million kyats and station house officer of Shwe Paukkan area police station Inspector Chit Ko Ko 3 million kyats in bribes.
The Anti-corruption Commission issued a statement on September 13 which says they registered a case against the six accused including Yangon Region Advocate General Han Htoo for taking bribes in the case involving actor Aung Ye Htwe's murder in return for withdrawing this case.
Section 55 of Anti-corruption Law carries 15 years' imprisonment and a fine and section 56 carries 10 years' imprisonment and a fine.