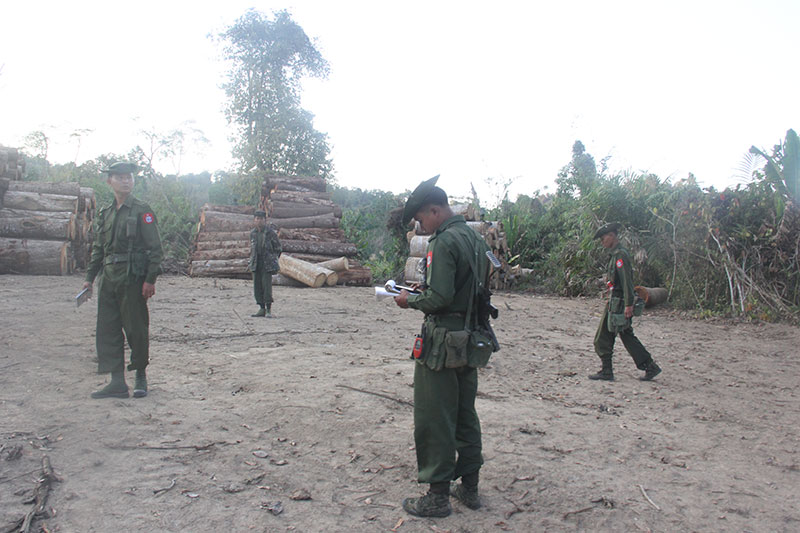 Permission will soon be granted to interview Major Aung Phyo Myint, the Myanmar Army commander who many allege is a key suspect in the murder of two Kachin teachers in northern Shan State in 2015, according to Burma News International May 20.
He was the commander of Light Infantry Battalion 503 (LID-503), a Myanmar Army unit that was staying in Kawng Kha Village in northern Shan State when the two teachers, Ma Maran Lu Ra and Ma Tangbau Hkawn Nan Tsin, were gang raped and murdered on the night of 19 January. Their naked and badly beaten bodies were found in their room the following day. They had been volunteering with the Kachin Baptist Convention (KBC).
An investigation team made up of lawyers and experts assembled by the KBC will not be allowed to question LID-503's commander, only the Myanmar government will investigate him, explained Sara Lama Yaw, an official in-charge of the KBC's Information Department.