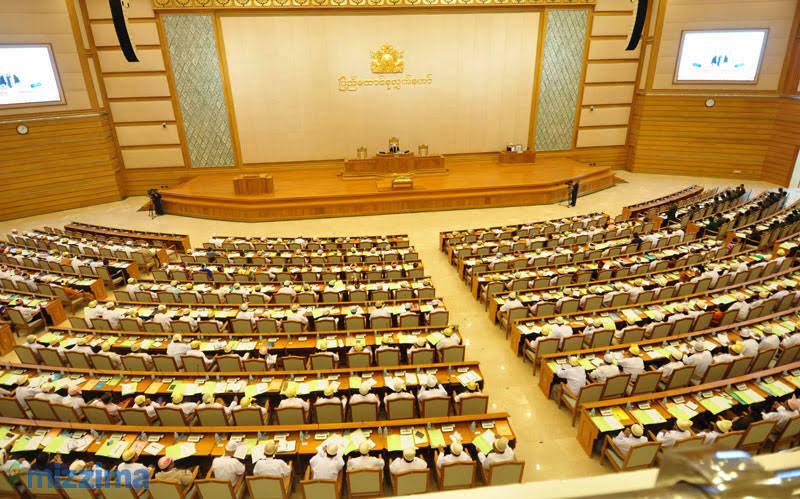 Myanmar's lower house of parliament on Tuesday unanimously approved a motion rejecting a statement by the United Nations human rights envoy that was critical of the government's handling of security issues and human rights, RFA reported on 25 July.
On July 21, Yanghee Lee, the U.N's special rapporteur on the situation of human rights in Myanmar, issued a strongly worded statement at the end of a 12-day visit to Myanmar, accusing the administration of policies similar to those of the previous military government and of presiding over deteriorating security and human rights situations.
Lee's remarks prompted eight lawmakers from the ruling National League for Democracy (NLD) party, two from the opposition Union Solidarity and Development Party (USDP), two military members of parliament (MPs), two lawmakers from the ethnic Arakan National Party (ANP) and Deputy Minister of Foreign Affairs Kyaw Htin to discuss the proposed motion and support it.