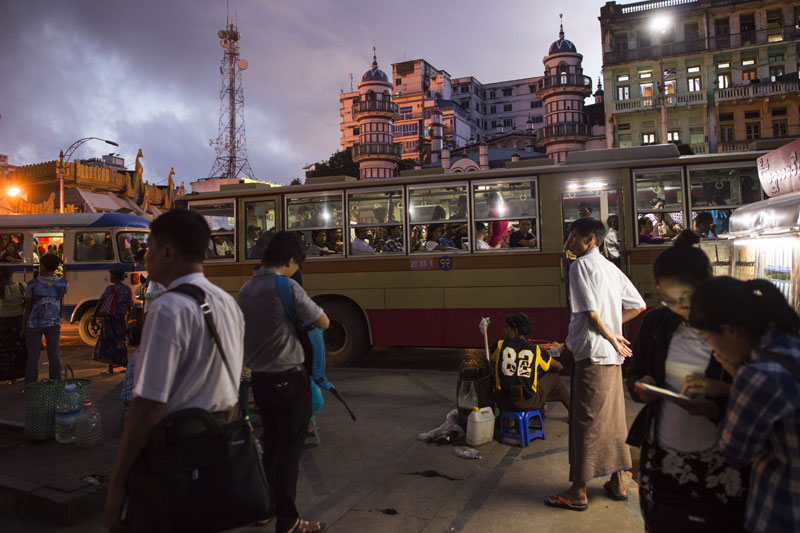 The Anti-corruption Commission has received 4,516 complaint letters since the opening of their office to 30th November, state media reported quoting a press release of the Anti-Corruption Commission.
The commission received the complaint letters mostly in Yangon. The number of complaints by states and regions were; 1,162 complaints letters in Yangon Region, 824 complaint letters in Mandalay Region, 500 letters in Ayeyawady Region, 478 letters in Bago Region, 455 letters in Sagaing Region and 8 letters in Kayah State. Among them, 1,330 letters complained about department action, 933 letters for management and administration error, 688 letters for land management, 684 cases related to the judiciary and the remaining cases are related to land acquisition, abuse, bribery, willful misconduct and other offences.
The commission has investigated 63 complaint letters and took action in only 47 cases. Eight cases are under investigation, the report said.