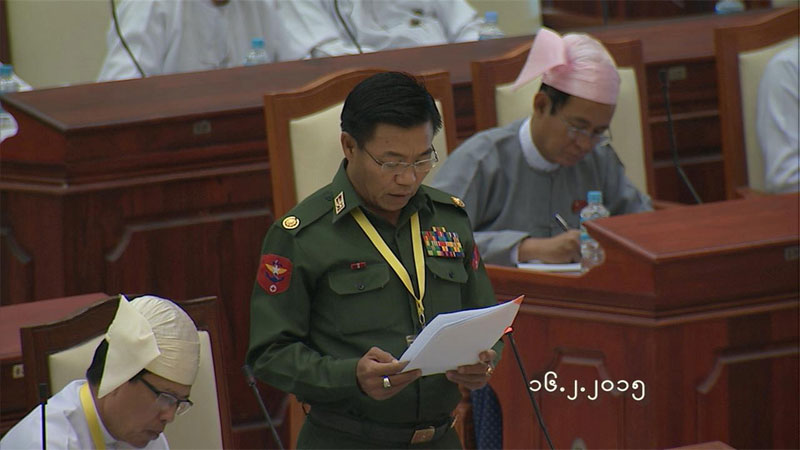 Minister for Home Affairs, Brigadier General Kyaw Zan Myint, told Mizzima on May 19 that the Myanmar Army would resolve the boat people crisis.
"The army is preparing a plan. They will resolve the problem," said Brig. Gen. Kyaw Zan Myint, however, he did not elaborate.
The London based Guardian reported, on May 19, that nearly 8,000 people from Myanmar and Bangladesh were stranded in boats in the Andaman Sea. The report noted that they had little food and water on board.
The Philippines Communications Secretary, Herminio Coloma Jr, has said that, "The Philippines is ready to let these boat people take refuge . . . We are carrying out search and rescue tasks under the framework agreement of the UN."
According to the Mirror, on 19 May, Minister for Information, U Ye Htut, said,"We don't regard the people going to Thailand, Malaysia, and Indonesia by boat as refugees fleeing Rakhine state. We see it as a consequence of human trafficking and smuggling."
He also said ''If the boat people in question testify that they are from Myanmar, they will be examined as to whether they are from Myanmar or not.''