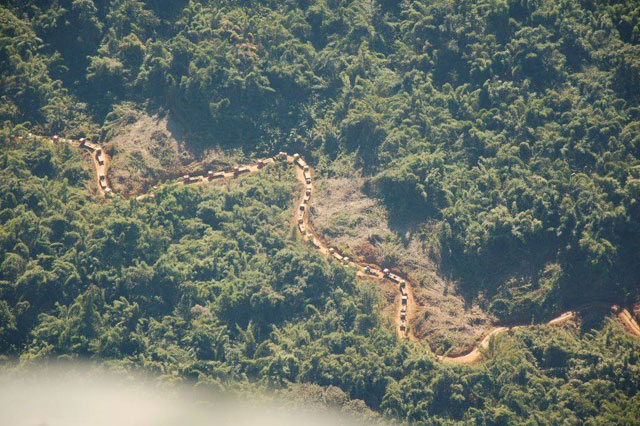 Myanmar and China will cooperate in addressing the issue of illegal timber production, Myanmar's Environmental Conservation and Forest Minister U Win Tun told a consultation workshop for Myanmar-China Timber Trade Stakeholders in Nay Pyi Taw Thursday, according to aXinhua report on 24 September.
While taking measures in curbing illegal timber production, enhancement of legal trade on wood and wood products as well as long-term development with the sector should also be addressed, said U Win Tun.
He warned that the illegal timber trade in the Myanmar-China border area could tarnish the image of the two countries, saying that such undertakings could degenerate forests and reduce bio- diversity, adding that climate change could also bring bad effects on regional people socio-economically.