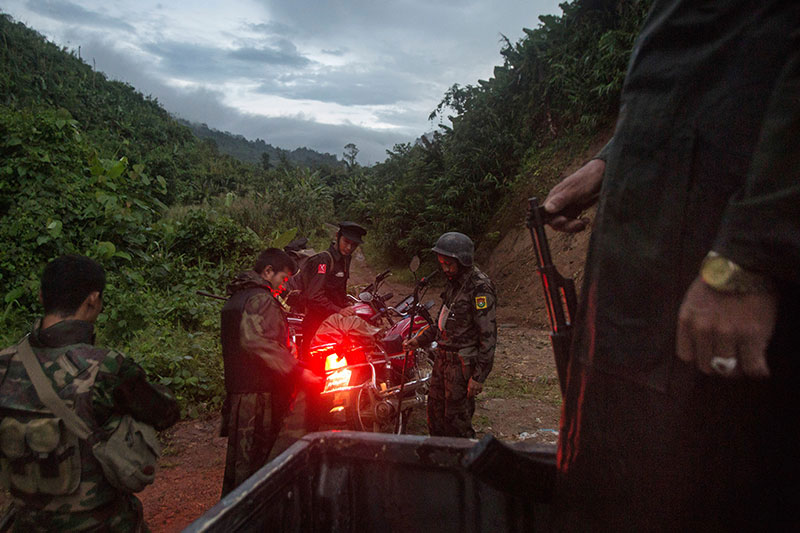 Myanmar's military will cut off the delivery of rice and gasoline to parts of Kachin state's Tanai township controlled by the non-ceasefire Kachin Independence Organisation (KIO) if they find that local businessmen operating "illegal" mines are receiving the supplies, RFA reported on 4 December.
Tensions between government soldiers and the KIO's armed wing, the Kachin Independence Army (KIA), flared on Nov. 27-28 in the township's gold and amber mining region, forcing residents still living in local villages to flee to safety, the report said.
The KIA's territory includes the mining region on whose natural resources it depends as a source of income through the levying a five-percent tax on mine operators.