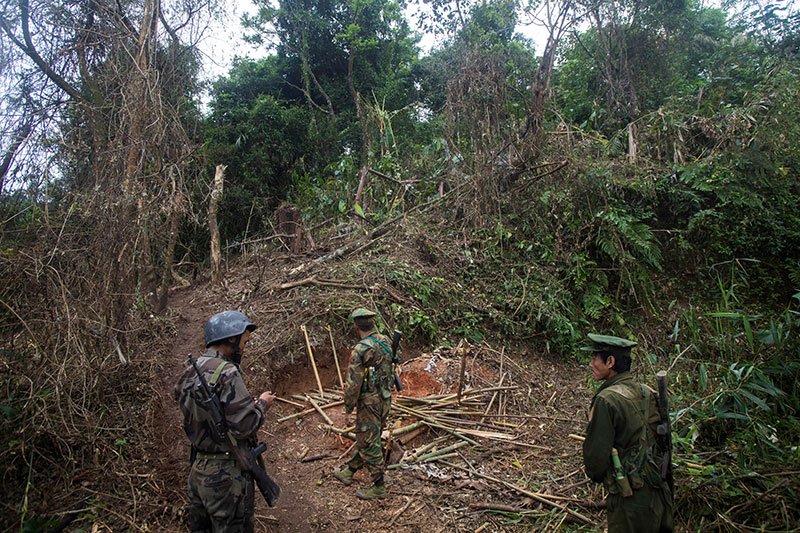 Seven Kachin Independence Army troops (KIA) were killed as the Myanmar Army took over four more outposts from the powerful ethnic Kachin armed group in an area near Myanmar's border with China, the Anadolu Agency reported on 9 January quoting the Office of the Commander-In-Chief.
Myanmar's military has recently seized eight outposts, including the Gideon Outpost, a strategic hill near the border town of Laiza where the KIA's headquarters is situated, during a military offensive involving air support and artillery power.
The KIA one of the most powerful armed ethnic groups in Myanmar, has not signed any peace deals with the government since 2011 when fighting with the military resumed in northern Kachin State.