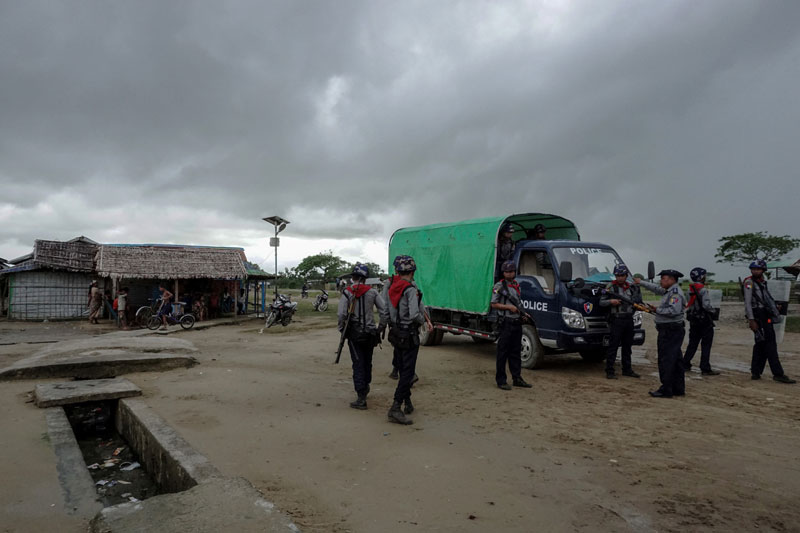 Myanmar's government has told the Security Council that this month was "not the right time" for a visit by the top UN body to see first-hand the Rohingya refugee crisis, the council president said Thursday.
Kuwait's Ambassador Mansour al-Otaibi said Myanmar authorities were not opposed to such a visit, which could take place in March or April.
"They just think that this is not the right time for a visit," Otaibi, who holds the council presidency for February, told reporters at UN headquarters.
The council has demanded that hundreds of thousands of Muslim Rohingya who were driven out of Rakhine state during an army crackdown be allowed to return.
The ambassador said Myanmar authorities were trying to organize a visit for diplomats based in the country, and had emphasized that "tensions are high in Rakhine state at the moment."
© AFP