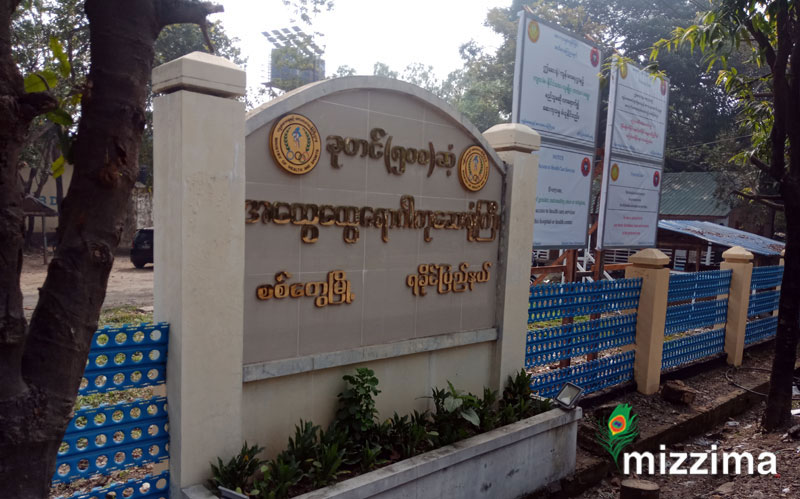 World Health Organization experts joined local officials from the Myanmar Ministry of Health and Sports on a field visit to check out a schistosomiasis outbreak, reporting 828 suspected patients and 428 patients diagnosed with the disease, as of 20 August, according to local media.
Schistosomiasis is an acute and chronic disease caused by parasitic worms, released by freshwater snails.
On 31 August, Union Minister for Health and Sports Dr. Myint Htwe attended a review meeting in Nay Pyi Taw on schistosomiasis outbreak in MraukU and Sittway townships in Rakhine State, according to the Global New Light of Myanmar.
Dr. Jiagang Guo, technical officer of WHO headquarters, discussed his field trip, his visit to Sittway General Hospital where he investigated outbreak of schistosomiasis and laboratory tests and met with specialists and patients, according to the newspaper.
He suggested strategies to eliminate the disease, depending on the outbreak, according to the report.