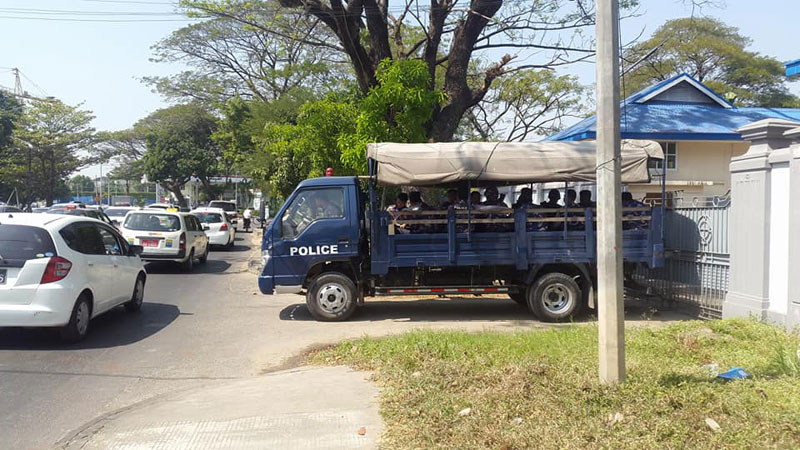 A petrol bomb was thrown at the lakeside Yangon compound of Myanmar's leader Aung San Suu Kyi on Thursday while she was away from her home, a government spokesman said.
"It was a petrol bomb," spokesman Zaw Htay confirmed to AFP, without giving further details on a possible motive for a small but rare attack targeting the Myanmar democracy heroine.
The petrol bomb caused minor damage. But the attack on the villa where Suu Kyi was held for long years of house arrest by the former junta is hugely symbolic.
Suu Kyi was in Naypyidaw at the time of Thursday's incident and is due to address parliament to mark the second anniversary of her NLD government coming to power.
© AFP