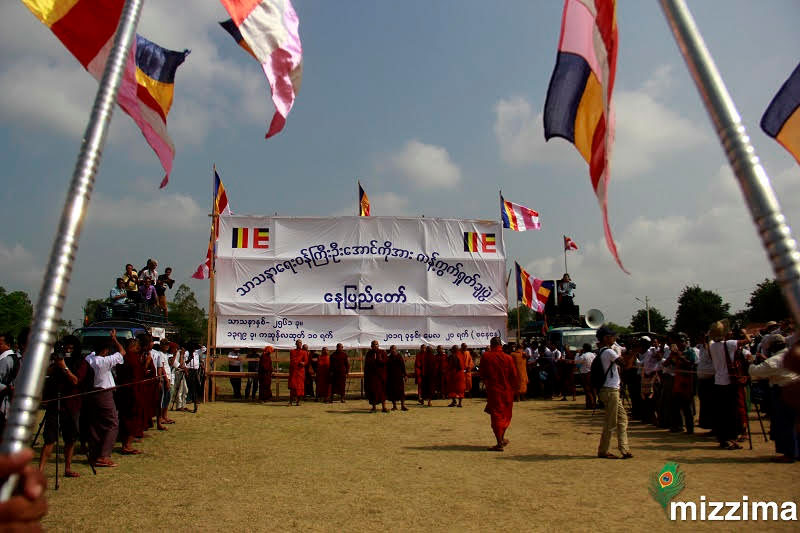 Minister for Culture and Religion Thura Aung Ko said that his ministry would draw up a scheme for purifying Buddhism after the actions of some organizations from so-called patriots and some Sangha organizations undermined the purity and perpetuation of the faith. Under the scheme these organizations and their members would have action taken against them, the minister said. 
Minister Thura Aung Ko added that activities of some laypersons and Sangha organizations were contrary to fundamental rules of the Sangha and they got involved in social and political matters which suggested they had the intention of restoring dictatorship to the country. 
So the ministry would draw up a scheme for purifying Buddhism, and it would be submitted to State Sangha Maha Nayaka (Ma Ha Na) (the highest body of All Sangha Orders) for their suggestions, deletions and insertions  it would then be forwarded to Union Government for final approval, Minister Thura Aung Ko said on June 27.
According to figures released by Ministry of Culture and Religion, there are over 500,000 Buddhist monks, nuns and novices in Myanmar.