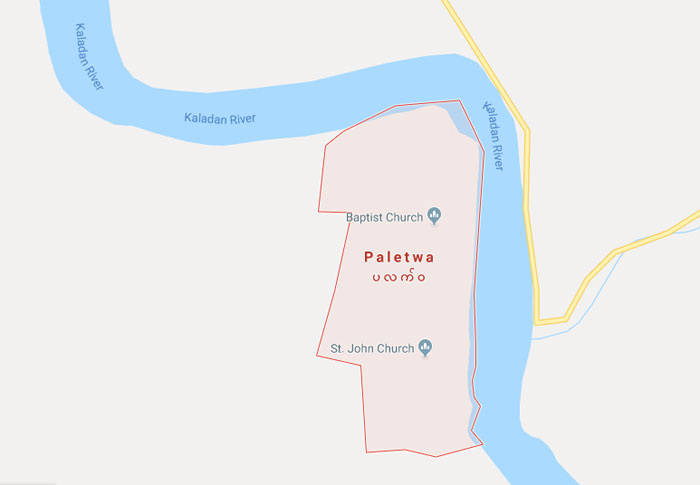 Over 200 Myanmar refugees fleeing armed conflict between Myanmar Army and Arakan Army (AA) militants are still languishing in south Mizoram's Lawngtlai district, telegraphindia.com reported.
State home department officials said the refugees entered Mizoram on November 25 last year following the crackdown launched by Myanmar Army against the AA after 11 Myanmar Army personnel were gunned down in an ambush near the Kaldan river.
Initially, the refugees numbering about 1,750 entered Lawngtlai district and were taking refuge at makeshift camps in four villages -Zochachhuah, Laitlang, Dumzautlang and Hmawngbuchhuah, they said.
The refugees, mostly Buddhists and Christians, were from Paletwa and neighbouring villages.
The report said that although the Myanmar government has asked them to return to their respective villages saying armed conflict had subsided, about 238 people, including 69 children from 60 families still remain in Mizoram and were reluctant to return to their villages because the conflict may begin again at any time.