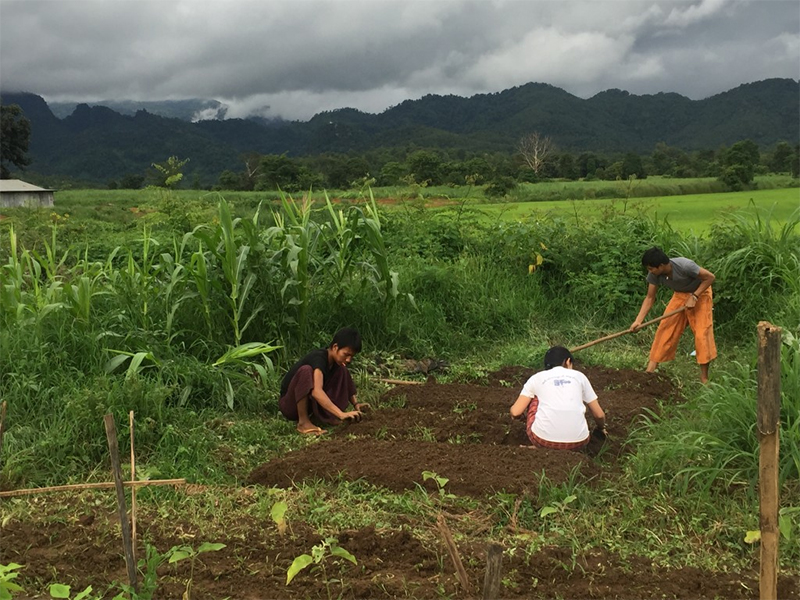 An elementary school headmaster in northwestern Shan State has been accused of land grabbing by residents from Kutkai Township's Loi Kung village, part of Pan Kai village group, according to a report by BNI on July 4.
U Min Aung, headmaster for Pan Kai village's elementary school, has been growing corn on the contested land since 2014, said Sara Num Doi Ling. He didn't consult with elders and has ignored objections by residents for the land which he claimed was vacant, the local teacher said.
Fighting close to where villagers have been relocated has forced some to flee. Some returned to their original villages for work. A village elder said that Min Aung has filed trespassing charges for farmers that have returned to work on their original farms. Elders have been attempting to resolve the conflict with the headmaster but so far they haven't been able to reach an agreement.
The Myanmar government has been relocating Kachin, Palaung and Chinese living in Pan Kai village group alongside of the Union Highway since 1992.
Courtesy of BNI